JLSters have been trending hashtags and phrases like there is NO TOMORROW!
Yesterday, (January 3rd) JLSters started a twitter campaign to get JLS on an American chat show, The Ellen Show! You can read this article here: Click Here
Today (January 4th) JLSters have STRIKED again and have campaigned to get JLS a BRIT award in 2013!
"JLSters would like JLS to win a BRIT award in 2013 because we think that they have done a HUGE amount for the UK over the last year! They have had a huge amount of success so far, and we think that another Brit award would fit just perfectly on their mantelpiece!"
You can catch The Brit Awards 2013 on Wednesday 20th February 2013!
The nominees will be announced on January 10th, and TCG cannot wait to give you all of the latest Brit Awards news!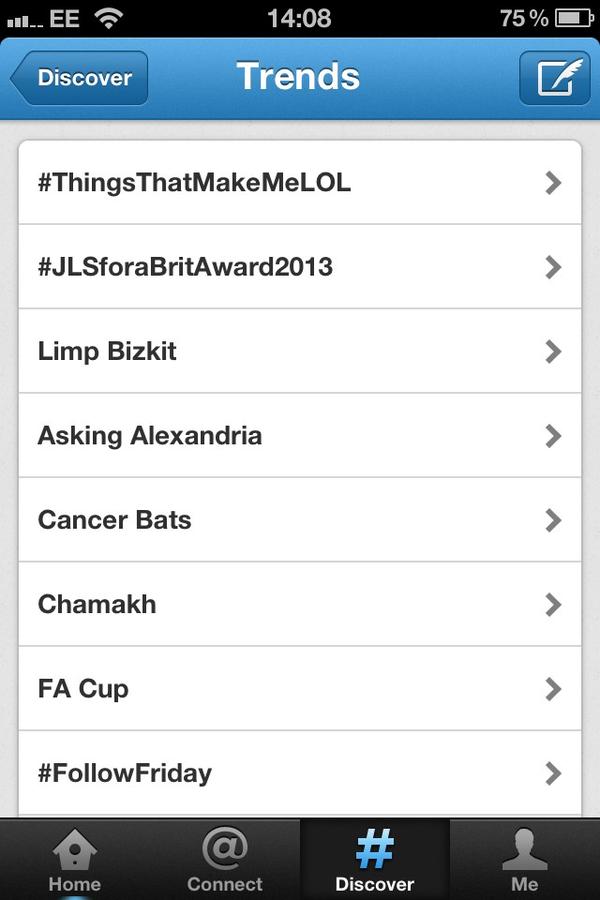 Here at some 'Tweet' we found from JLSters:
@JLSOfficial no one deserve it more than you!!#JLSforaBritAward2013 #JLSWorldDomination – via @chloeaston_
and
I'm So proud of @JLSOfficial They need to get #JLSforaBritAward2013 They deserve it so much. From the bottom of my heart..I LOVE U x – via @1DandUnionj_A
But some people didn't like this trend…
You know the kids are off school when #JLSforaBritAward2013 is trending during the day… – via @ATouch**Crouch
and
#JLSforaBritAward2013 … not impressed that this is trending… – via @grac*lou*sy
–
What do you think about this?
Comment Below! & Don't forget to share!