What Have The Boys Been Up To?
As you know, earlier this week, the boys attended Showcase:Live where they had the opportunity to listen to some fantastic music as well as meeting some of their incredible fans! Whilst at showcase, Jamie and Matt were both challenged to an arm wrestle with a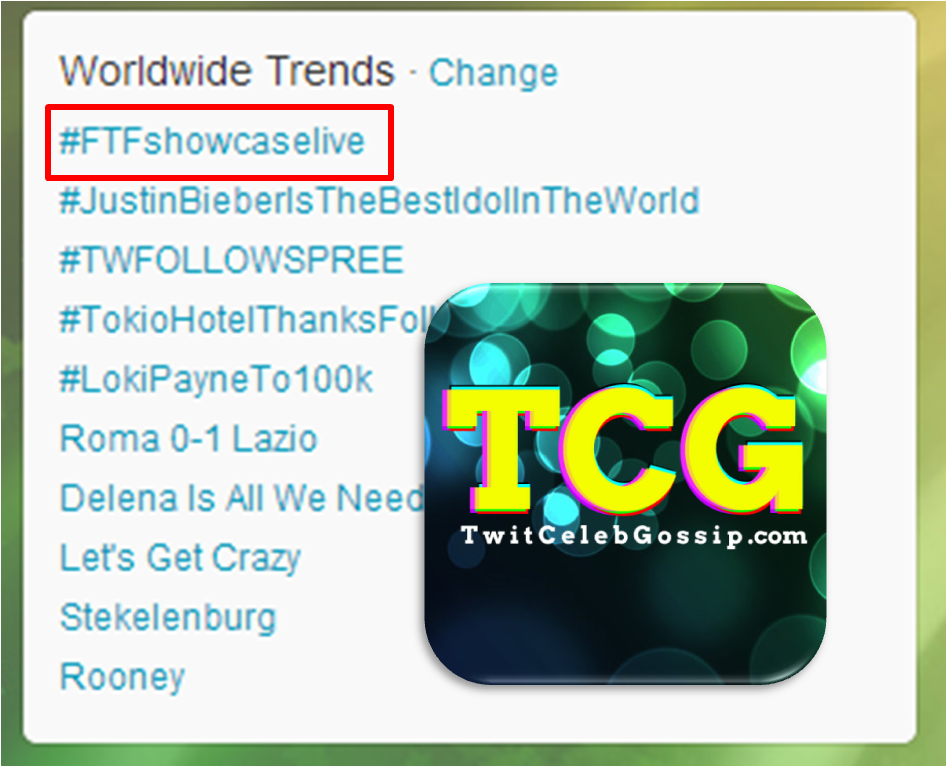 fellow band €˜The Future Kicks€™, unfortunately, the FTF boys loss, both times! However, better news, Jackson, Jamie and Matt challenged their loyal fans €˜TeamFTF€™ to get a trend going on twitter. The fans took this challenge on board and got #FTFshowcaselive trending WORLDWIDE, wow!
Many people have been asking the band when they will be setting up their own youtube channel where they will be posting songs and so the fans are able to subscribe. They have responded to these questions by taking to twitter, saying: For everyone who has been asking. We will have a YouTube channel very soon. Have a little surprise for you all too 😀 xx A surprise you ask? We'€™ll all have to sit tight and wait to see what the boys have in store for us!
In the middle of the week, Jamie took to twitter for an #AskJamie while he was travelling and had a spare 20 minutes. Fans loved this interaction, asking some weird and wonderful questions.
There was also a One Direction rap battle€™ between Matt and Jamie, which is safe to say, I think everyone told Jamie he had won the battle, it didn'€™t help that Matt forgot some of the words, oops.
For more updates, keep checking the Far Too Far twitters:
@FarTooFarMusic @JLC_88 @MrJacksonHumes @RollUpHills
And come back here soon for more articles!