OMGosh! We can't contain our excitement right now!
Basically… Last night we were told by Capital FM this morning Marvin had an announcement to make LIVE on the Capital Breakfast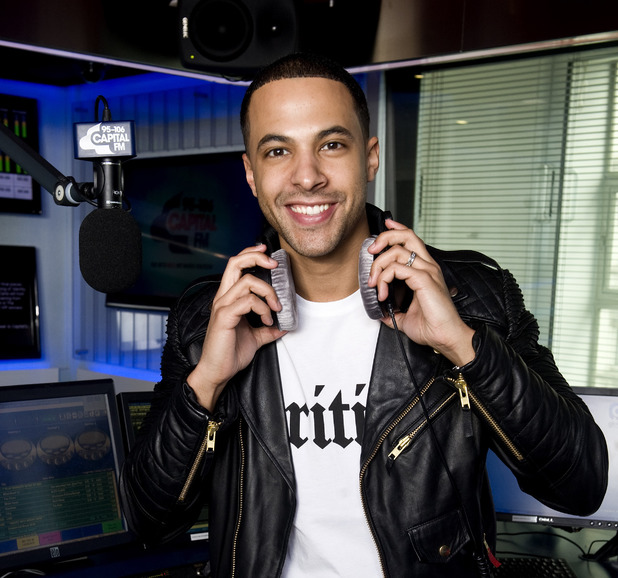 show after 7am.
So like true fans we woke up (early) for this BIG news! Wondering what it could be… Maybe Alaia-Mai? JLS? Who knows!
The time come… Marvin called in Capital Breakfast and the news was announced.
Marvin Humes is officially TAKING OVER Saturday nights as well! 7pm-10pm
Capital FM Say: "On both shows Marvin will deliver a mix of the hottest club tracks around plus the biggest anthems from the Capital playlist." Exciting!
So now you're wondering how do i send my requests in on Saturday?
Don't worry! All you need to do (On Saturday) is tweet: @CapitalOfficial using the hashtag #MoreMarvOnCapital
Are You Ready?
You better be!
Marvin takes over Capital THIS FRIDAY AND SATURDAY!
What do you think about it? Pretty amazing right? Leave your comments below and don't forget to share!