As the return of Celebrity Big Brother is returning to our televisions tonight, there is a twist! Not only will there be one house, but there will apparently be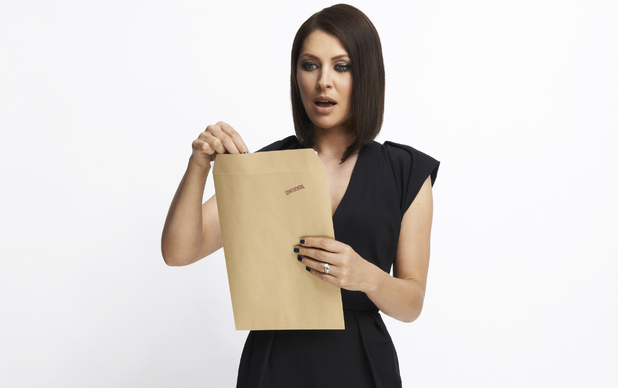 two due to them bringing back The Safe House!
The majority of the housemates will be entering the usual house and three extra housemates will be going into the Safe House, where they will have the control over the big house for a whole 24 hours. This will be kept secret from the main house in order for the control of the trio to watch and listen to every move for chaos to be caused.
The whole point of this secret was told by a source who announced "The twist is aimed at stirring up trouble right from day one." – How exciting!
The rumoured celeb housemates include reality TV stars Mario Falcone and Charlotte Crosby, ex-Coronation Street actors Chris Fountain and Bruce Jones, football pundit Rob Atkinson and more. Read More Here.
Be sure to lock into Celebrity Big Brother on Channel 5 at 9pm tonight!
To find out if it's true or not! Exciting!