Boyband JLS are releasing one more fantastic new single before they go their separate ways in December and TwitCelebGossip want to make sure those boys get their last No1!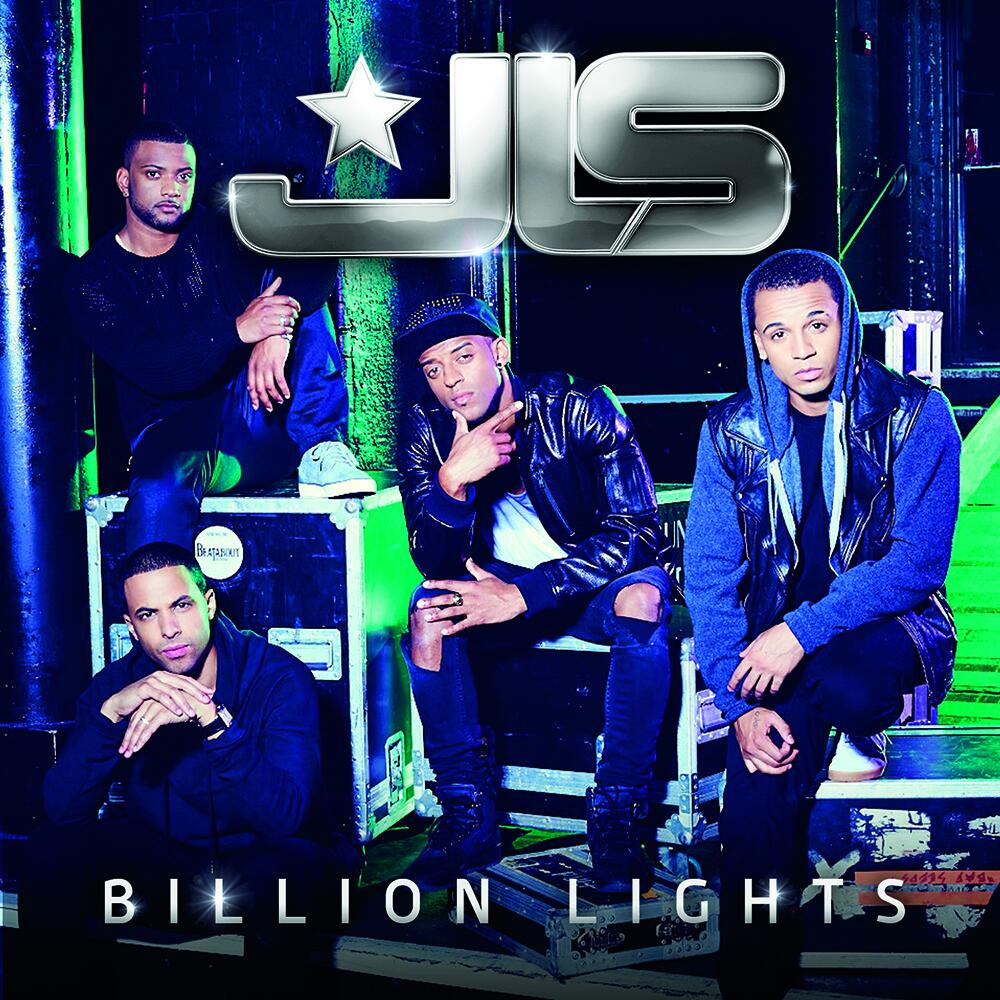 On the 17th November 2013, we are going to host LOADS of competitions, events, and quizzes to promote JLS' final single 'Billion Lights' as much as we possibly can! But we can't just do it on our own, we're going to need YOUR help!
Here at TCG HQ we have so many exciting things heading your way over the next few weeks, and we can't wait to share it all with you! So keep checking back here on this page for updates on how you can get involved with all the events TwitCelebGossip are going to host!
JLS have had a huge amount of success here in the UK- 5 No1s, 4 Multi-Platinum selling albums, and a whole host of awards, from MOBOs to Brit Awards, but in April 2013 they announced that they are splitting up. To say "Goodbye" in true JLS style, they're going on their farewell UK arena tour this December.
Tickets are still available here: http://www.ticketmaster.co.uk/JLS-tickets/artist/73023
TwitCelebGossip are ITCHING to spill the beans on what we have in store for you all, remember to keep checking on this page for all the updates that you need to know!
Are you as excited as we are for our JLS Single Mission?
Let us know and leave a comment below!
Don't forget to share!
For the latest updates, make sure you refresh the page!
Click Here To Refresh: