Holly Willoughby has announced her surgery to remove nodules was a success.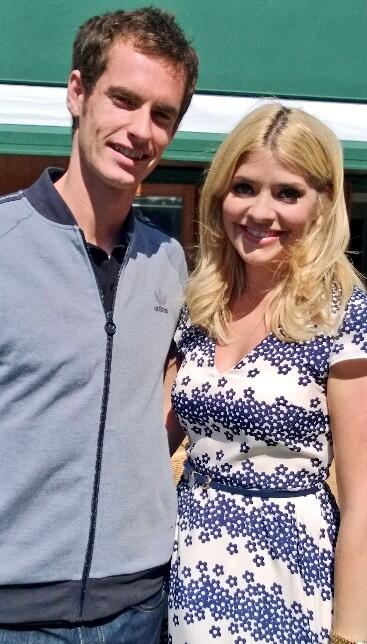 The TV presenter has undergone laser treatment to remove lumps that form on the vocal cord tissue, known as nodules.
Taking to twitter, she revealed that it has gone well "Phew! Nodules gone, operation a success."
The vocal cords are covered with a tissue layer and with use, the layer gets thicker, so when overused or used often, the thickening can produce a smooth benign lump, a nodule,which mainly consists of blood and vessels.
The operation is becoming more popular now, with the ability to have the procedure in the UK, other stars like Adele and Nathan Sykes have also received the same treatment and knowing this, Holly made a joke of it saying "After Adele had hers done, she won a Grammy… Fingers crossed! Xxx"
– You'll have to try it out Holly!