With just a few weeks remaining before The X Factor goes to live shows, established artists are beginning to form a line up of live show performances.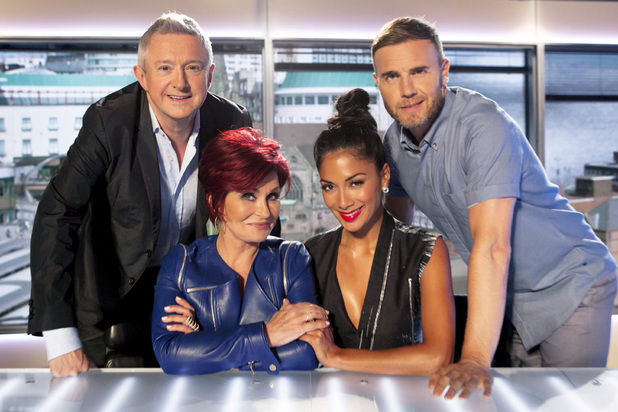 As this week showed the remaining auditions, confirmed to sing on this year's live shows include One Direction, Lady Gaga and Katy Perry who will each take to the stage for the pleasure of millions of viewers. With singles in the charts, we look forward to hearing the live versions of the songs.
As well as these three artists, the likes of Olly Murs, James Arthur and Robbie Williams are said to make a possible appearance on the show  and rumoured as 'in discussions' for the show are Mariah Carey, Beyoncé and Britney too, how exciting!
Make sure you keep an eye out for a full line-up of performers going to be on the show and make sure you tune in each week to see them!
We'll have all the latest on our website.