All has been revealed by JLS HQ that the boys' new single will be called 'Billion Lights'.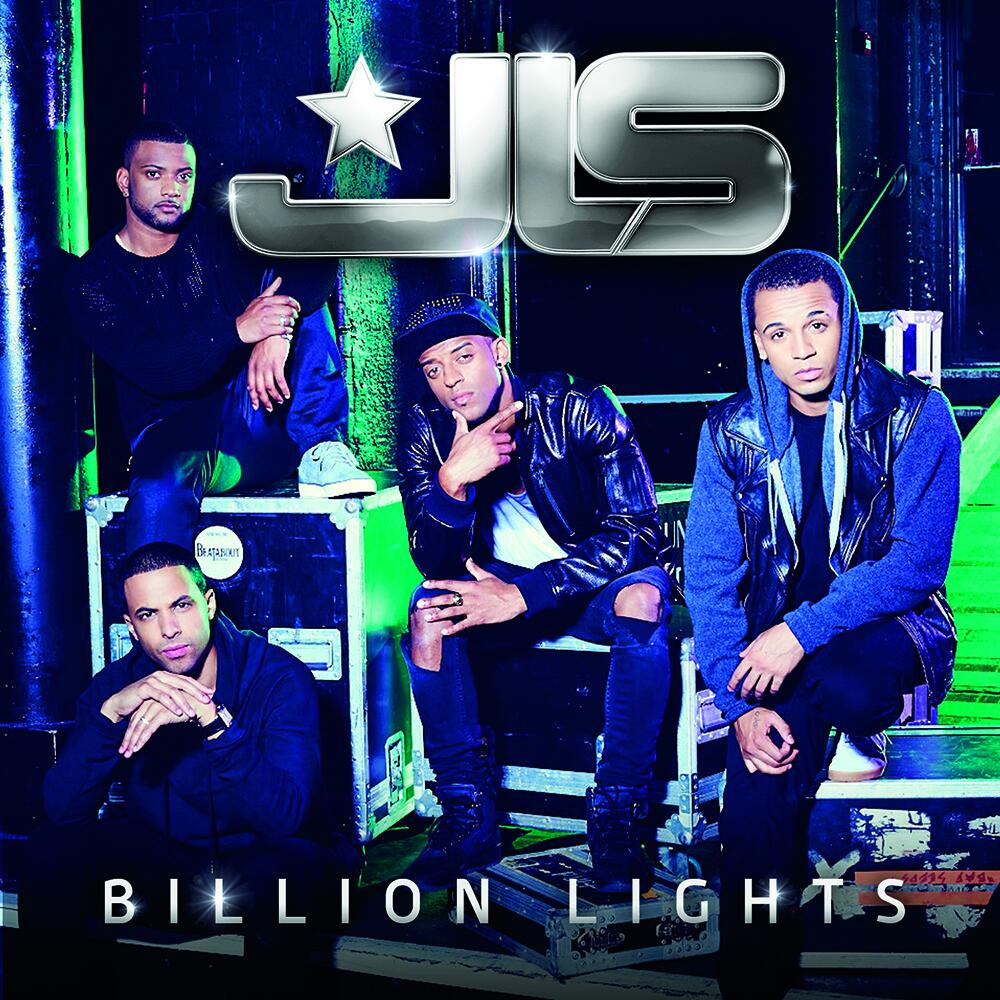 After seeing pictures of the boys being uploaded this week and the long wait to hear what JLS would call their new single is now over. Revealing the title, HQ tweeted the excitement "So… We're very excited to finally share this!! The brand new JLS single is called 'Billion Lights'!! J"
Along with the title, the artwork was also shown, with Aston, Marvin, JB and Oritsé looking extremely good! You can see the picture included in this article.
Band member JB Gill has also tweeted his joy over the last single "Gasssssed the 1st play of out last single BILLION LIGHTS is gonna be on radio on Monday!! Cant wait for you guys to hear it!!hope you love x" Following on from this, Marvin Humes added "Billion Lights!!! You will hear it for the very first time on Monday Morning! Excited for you, it's gonna be a big day!" 
With the single being so close now, TwitCelebGossip's 'single mission' is almost ready to be put in place! If you aren't sure as to what the mission is, it's to try and help get the last single to the big number 1, for one last time. This will include competitions, promotion, quizzes and more, so make sure you're around to help when the time comes. For more information, you can read about the single mission here:  https://twitcelebgossip.com/jls-single-mission/
Although we're sadden by the thought of this being the last JLS single, we want it to be as successful as possible and it'd be great to give them a number 1 as a big thank you for all they've done!
Don't forget to listen out for the first play of 'Billion Lights' on Monday morning 8am on Capital FM.
The single is released: 17th November 2013