Exciting news Doctor Who fans! The BBC have released some official trailers of the upcoming 50th Anniversary episode which will be aired worldwide on BBC One in November 23rd!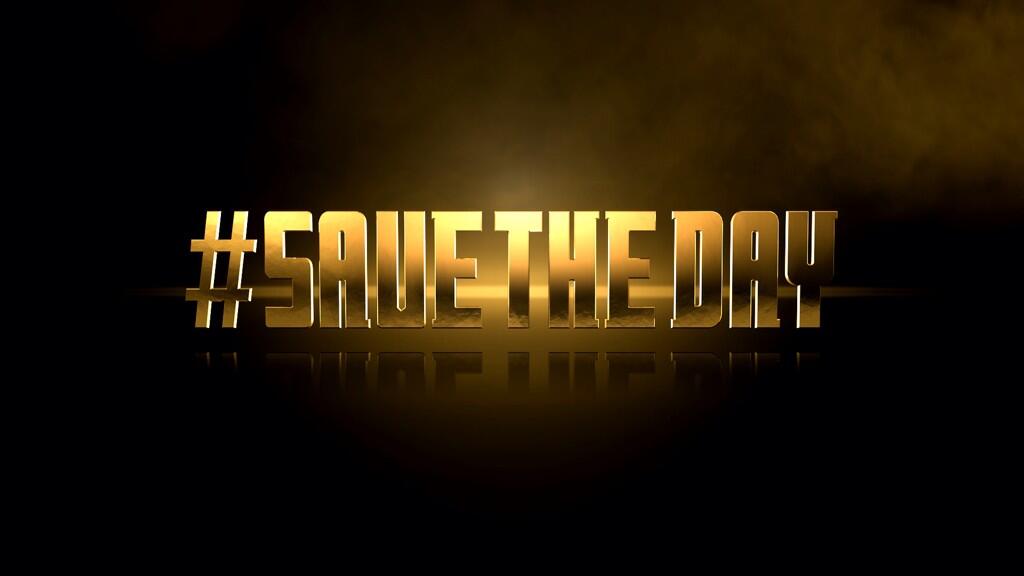 The special one-off 75 minute show will star Matt Smith, Jenna Louise Coleman, Billie Piper, David Tennant and John Hurt, and is set to be an AWESOME episode.
Steven Moffat, Executive Producer and Lead Writer of Doctor Who told Digital Spy:
"50 years has turned Doctor Who from a television show into a cultural landmark. Personally I can't wait to see what it becomes after a hundred."
Earlier in the year, Matt Smith announced that he is leaving Doctor Who after the Christmas special. He said in an official statement from the BBC:
"Doctor Who has been the most brilliant experience for me as an actor and a bloke, and that largely is down to the cast, crew and fans of the show. I'm incredibly grateful to all the cast and crew who work tirelessly every day, to realise all the elements of the show and deliver Doctor Who to the audience."
Don't worry though Time Lord fans- 'Thick of It" star Peter Capaldi is set to replace Matt Smith in 2014's series!
Watch the official trailers for the 50th Anniversary Episode here:
Trailer 2:
Are you excited for the special Doctor Who 50th Anniversary Episode? Let us know in the comments or even drop us a tweet! Don't forget to share!