X Factor is back and better than ever.
Dermot O'Leary, the X Factor presenter, has announced that the traditional 'deadlock' voting system has been replaced by the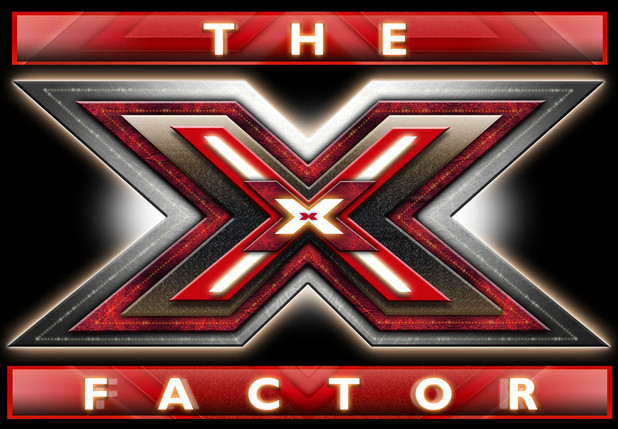 brand new 'Flash Vote' system.
The 'deadlock' was when the two acts with the least votes were put into the bottom two, and the judges had to decide which contest to put through to the next round. In the event of each acts getting two judges votes, the final decision would be chosen by which act got the fewest amount of public votes.
TwitCelebGossip can't wait to see how the 'Flash Vote' system works, but can YOU?!
Leave a comment below or tweet us! Don't forget to share!