The Wanted are coming back from their US Fall Tour especially to perform their new single on The X Factor!
British boyband The Wanted are releasing their new single Show Me Love and will be performing it worldwide on TV for the first time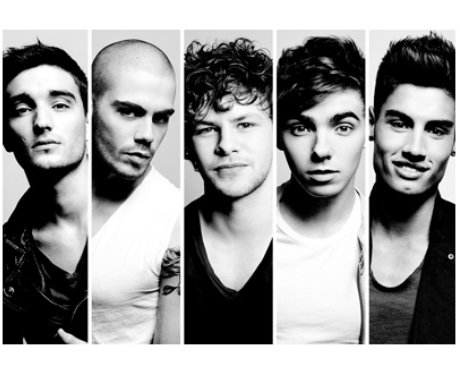 on The X Factor on Sunday 27th October.
If you love Nathan, Jay, Siva, Tom and Max, then ITV 1 on Sunday 27th at 8pm is the channel to be watching for an exclusive moment of their new single being sung live!
The boys have been working hard on their US tour and have announced on Facebook that they are taking a break just to perform back here in the UK, how exciting!
Siva tweeted saying "#TWonXFactorSunday27th be sure to watch us J ". You too can tweet and follow the excitement on Twitter by using the hashtag #TWonXFactorSunday27th.