The X-Factor live shows are back for the 8th week! This Saturday at 8pm ITV.
This week it's Jukebox Weekend! With the remaining 5 contestants all singing two songs each!
Below are the songs each contestant will be singing on Saturday: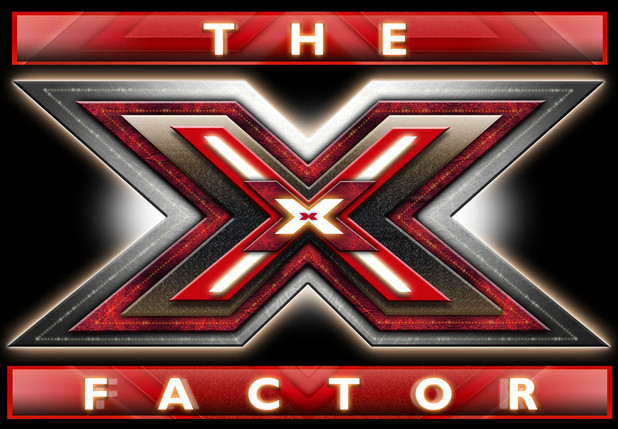 Luke Friend:
Own choice – I Will Wait
Public choice – Skinny Love
Nicholas McDonald:
Own choice – Greatest Day
Public choice – Just The Way You Are
Rough Copy:
Own choice – Every Little Step / She's Got That Vibe
Public choice – I Believe I Can Fly
Sam Bailey:
Own choice – How Will I Know?
Public choice – Clown
Tamera Foster:
Own choice– We Found Love
Public choice- The First Time Ever I Saw Your Face
Who will make week 9?
The judges will each give their comments to the acts… BUT it all comes down to the public who decides which two hopefuls face elimination on Sunday night's results show!
All of this weekend's tracks are available to pre-order now.
Saturday and Sunday at 8pm on ITV!
Are you ready?