As JLS are in the final hours of preparation for the first show of their final tour in Belfast, fans are gearing up to have the best time they can whilst being emotional to say goodbye to their boys.
The Goodbye tour kicks off in Ireland this weekend, Belfast being the first show. The tour will be throughout December until the last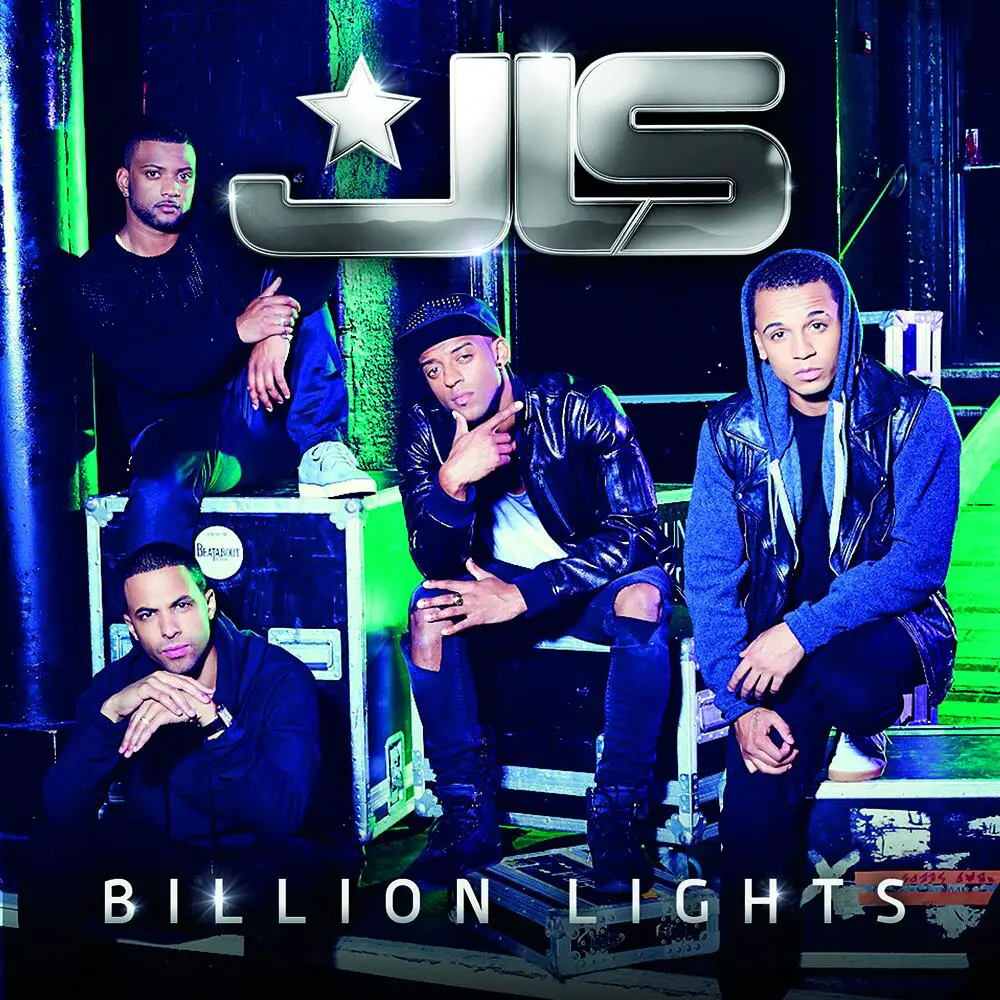 show at London's 02 Arena on the 22nd December, where fans will have a chance to see their boys performing together for a final time.
Rumour has it that JLSters will have the opportunity to be brought onto stage with the boys during their performances. We won't know if it's true until after the first show tonight, but as soon as we know, we will keep you all updated.
The rumour apparently started in rehearsals today in Belfast but there have been more rumours from people who have been to sound checks when the boys were getting ready for tour in London. It's getting very exciting!
In other JLS related news, we have released the official tour set list, read it here!
We hope everyone has the best time possible seeing the boys on tour!
Listen to JLS' last ever single, Billion Lights below: