The latest reports in the Daily Star claim that the Girls Aloud singer has landed a 2 million pound deal to come back to the show.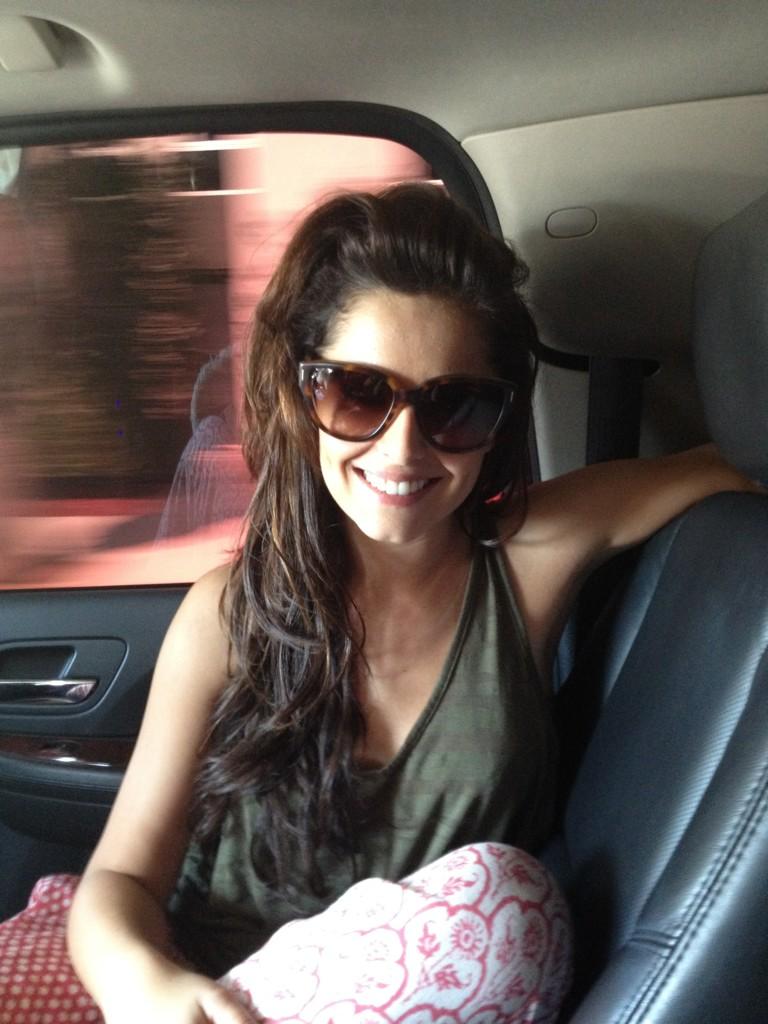 After leaving the show after its seventh series in 2010 she has  been questioned on her return many times over the 4 years. However Cheryl has dismissed the return by tweeting "Same rumors different day/year".
Simon Cowell, who has also been linked to returning to the show,has said that he  loves working with Cheryl and hopes to get her on the show again"I hope we're going to get the chance to work together," he said. "We have to find a way because we had a lot of fun."
Gary Barlow has confirmed that he will not be returning to the show this year as he is focusing on other aspects of his career while Louis Walsh seems uncertain whether he will be appearing on this years X Factor panel.
The X Factor is expected to return to ITV later this year.