Singer JB Gill is getting ready to release a new single with Charlie Hedges!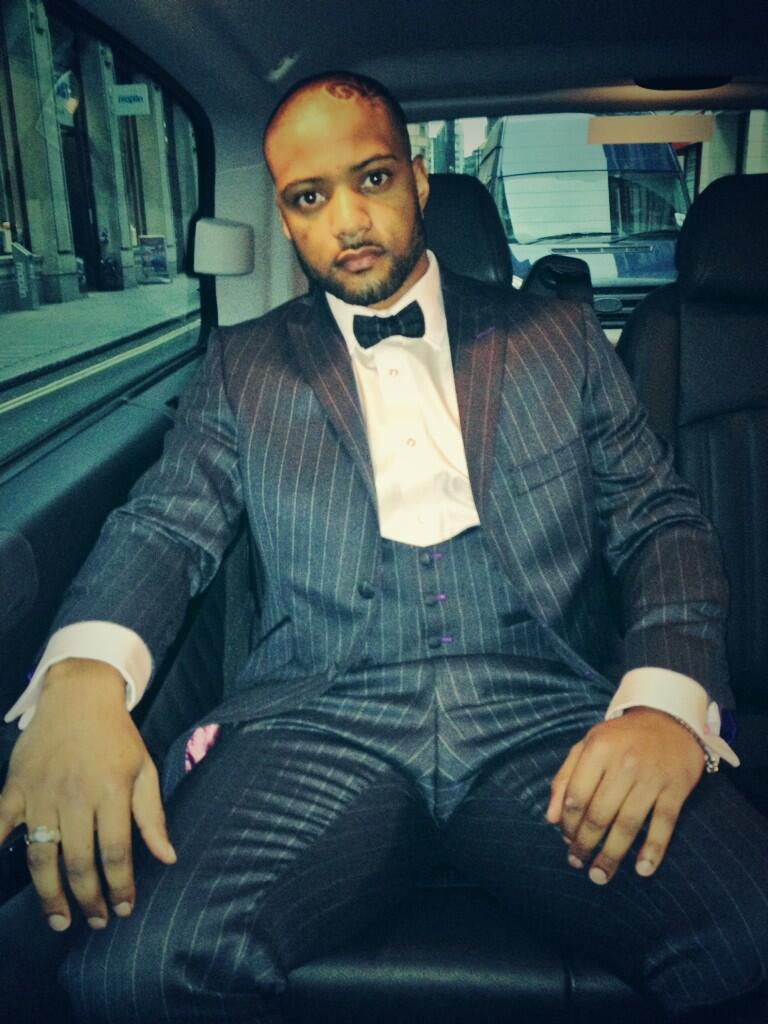 This morning, 9th January, JB tweeted saying he had some #JBnews for everyone this evening at 8pm.
A few weeks back, JB and Charlie asked people over 18 to send in pictures of the 'best night of your life' for a new project they are working on.
Tonight, JB tweeted to say "so do you remember I said I'd been working with @charliehedges on new music? And you remember that everybody over 18 has to submit photos of their best night out or in.. well…"  a little bit of teasing of course from J, but he then went on.
"@charliehedges DEBUT single #BestNightOML featuring myself will be released in March!! #NewMusic  #newvibes #JBnews x"
We are so thrilled for JB releasing some new material in March!
They want everyone to keep sending in photos as they will be used for the single artwork and Jay said "know you guys are as excited as we are!!"
Yes, we are extremely excited for this new music! It will be fabulous.
We wish them the best of luck with the single and hope all fans will get behind them!