One Direction heart-throb Niall Horan has confirmed that he is recovering from major knee surgery in  the US.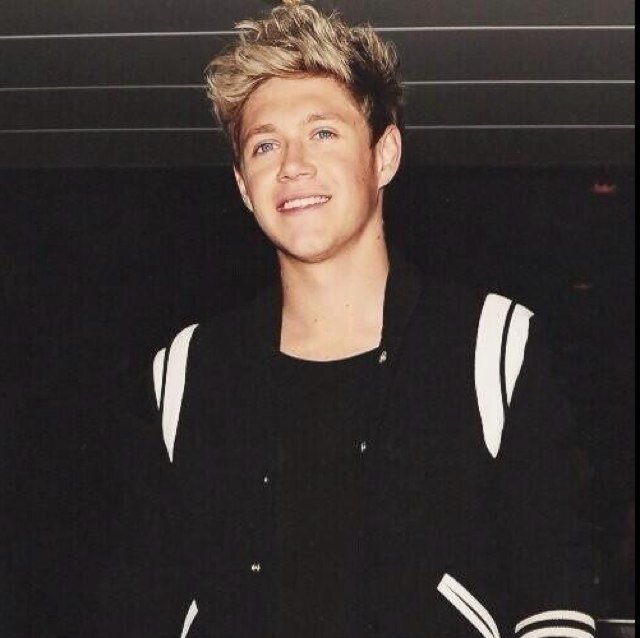 The 20-year-old singer tweeted that his operation was a success and he was now taking some time to recover."Hey guys I know most of you have seen those pics today! Yes I've had major knee surgery, a much larger surgery than first anticipated," he posted.
"But i would like to tell u , it was a complete success! Considering the scale of it." "All I ask of you guys is that you would respect my privacy as I try to recover… for the Where We Are tour," he added
One Direction are due to go on tour later this year with their Uk dates starting in May. Niall has said to be honored by his own town with a new series of bank notes which have his face on.
The boys latest single 'Story of My Life' is out now.