Robbie Williams has possibly agreed to joining his band mates in Take That for their upcoming tour.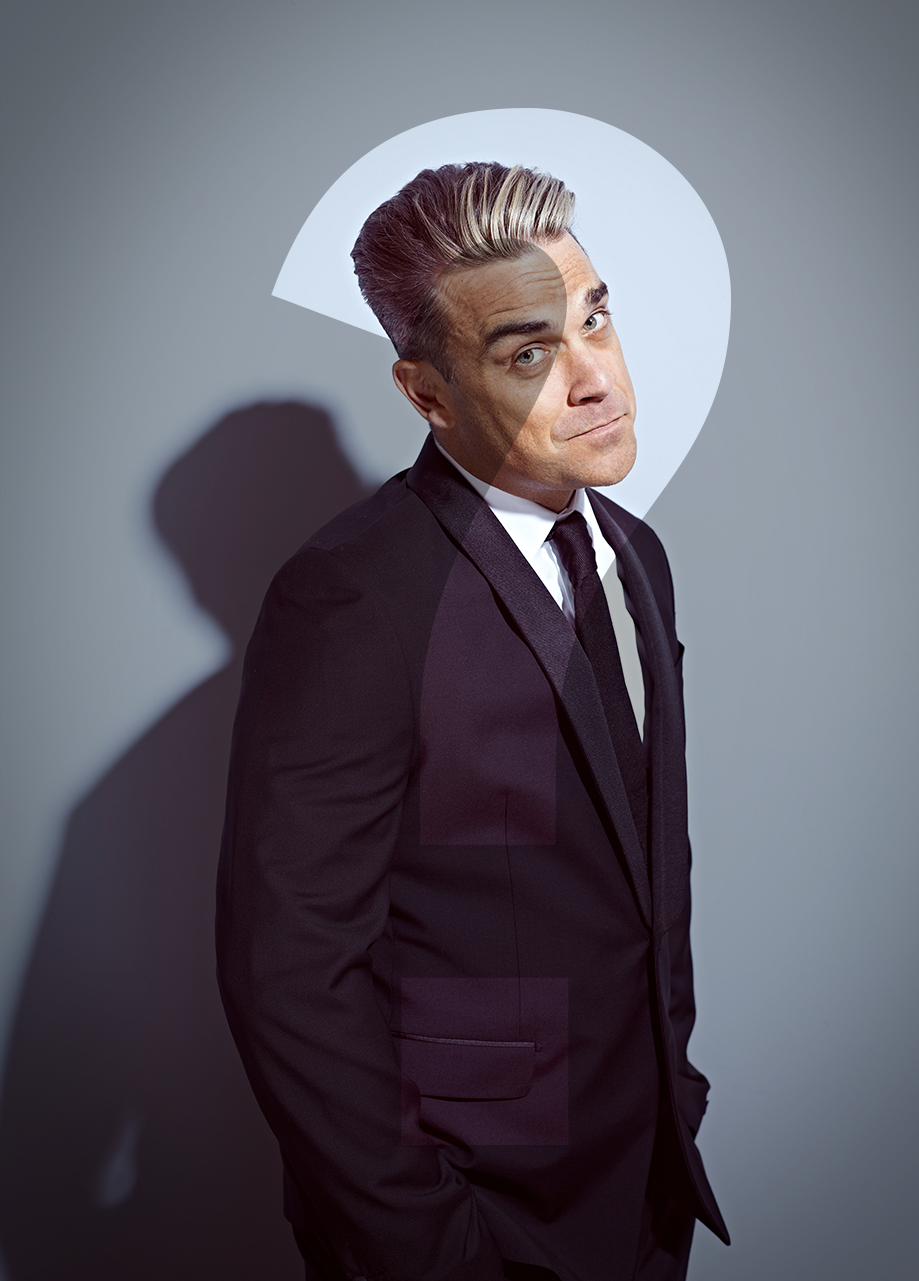 This will please band member Gary Barlow as he revealed last year that he was hoping to get the full set of five members together when the band returns to the studio this year.
An insider has told The Sun that the 39 year old is on board and that the singer says 'only a "huge complication" will stop it happening.'
Take That have had huge success since 2010, with a number 1 album Progress, their first album as a five-piece since 1995. The following tour 'Progress Live' raked in a reported £7 million for the band, becoming one of the biggest tours in UK and Irish history.
Since then, Robbie and Gary have had fantastic solo careers, with Gary being an X Factor judge between 2011-2013  and Robbie bringing out the UK's 1,000th number one album' Swing Both Ways'.