Siva Kaneswaren from The Wanted has revealed that he is disappointed with Max George's recent claims that rows about their private lives were to blame for The Wanted break.
George has recently claimed that tensions had been rising in recent months and that the members personal lives were to blame for their break after their upcoming Word Of Mouth tour.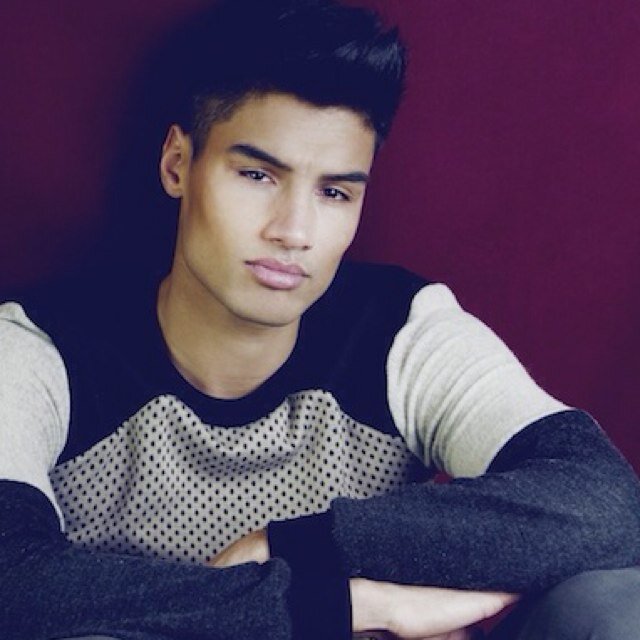 Speaking to the Daily Mail, Kaneswaran said of George's remarks: "We had no idea, literally because we had all released a statement and that was what we had agreed on. It was a shock and uncalled for." Kaneswaran continued: "The statement is what we all agreed on, so it was quite a shock to have that recent article come out from Max, for me and the fans, because we found out at the same time."On George's claims that their personal lives were to blame, he said: "I think it's untrue and very unfair.
"I think from doing the TV show we all kind of knew where we stood and from that I felt like there was some sense of… I felt like it was every man for himself looking back on when the show aired."
He continued: "I've never been that way and I'd never actually seen it before until I looked back at the show. I think that is where we lost the team element and from there it kind of just went.
"I think on the show a lot was playing up for the camera and with regards to our personal life, and my personal life, I think the camera dramatised a lot of things and stereotyped us, which I think was unfair and I think people's true colours came out."
On his future with Max George and The Wanted as a whole, he added: "I'm going to have to talk to him and find a way forward and be adults about it.
"All of us boys are like brothers, it's all I've ever known and we're going on tour together and I think we're just going to be professional with each other and give the fans a good show because it's all about the fans at the end of the day. "I wouldn't say he betrayed us but he didn't communicate enough with us. There was a major lack of communication. It was disappointing, that's all it was."
The Wanted's new album The Word of Mouth is out now.