Erm.. Where do we go from here? Awkward.
Earlier today husband Marvin Humes took to Twitter to slam wife Rochelle about her earlier gym session.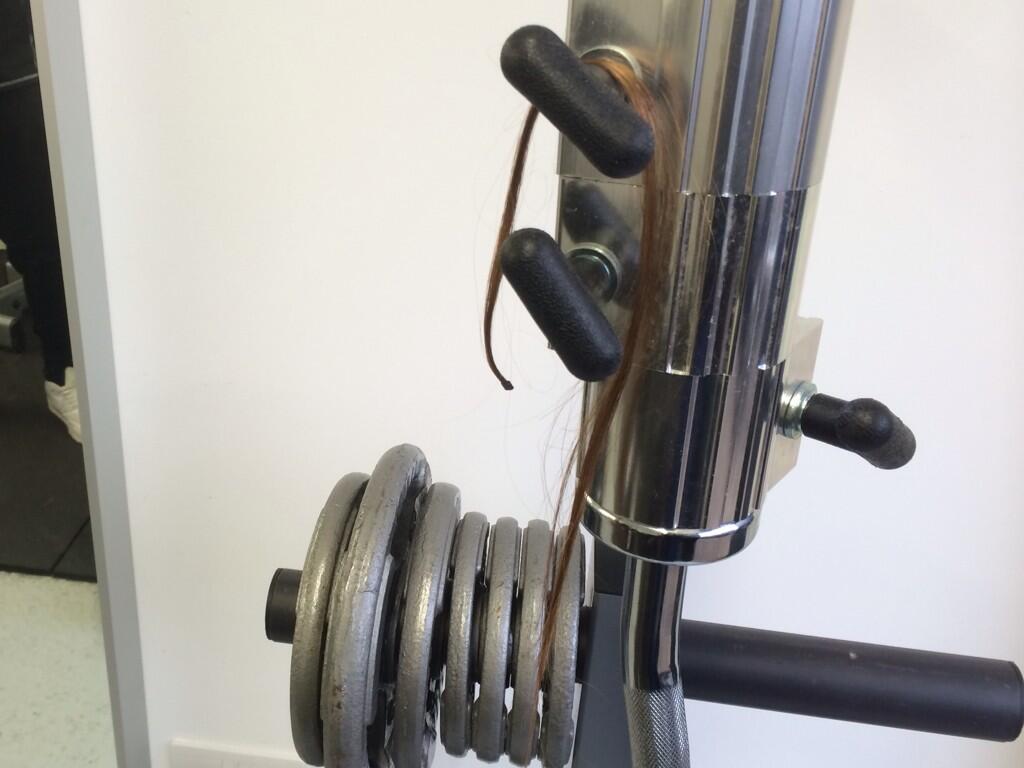 Marvin tweeted "So I went in the gym after @RochelleTheSats to train with @cemalicious & I came across this delight #Unbeweaveable", tweeting the picture on the right with it.
Rochelle didn't take this sitting down. Really she didn't.
Rochelle replied "No clue where that came from?! Maybe one of your pubes?".
YES PUBES. 1-0 to Rochelle for relationship public humiliation at it's best.
This isn't the only time the relationship has gone cringy. Last year Marvin and Rochelle "broke the bed" in steamy sex session and Rochelle apparently had to go hospital after a mishap in the bedroom.
What can we expect next? We can't wait.