Reports have claimed that Britain's biggest boy band, One Direction, are set to earn $1 billion (£661m) over the next year.
The boy band consisting of Zayn Malik, Liam Payne, Harry Styles, Niall horan and Louis Tomlinson are set to go on their upcoming ' Where We Are Tour' in April of this year. The tour will see the boys headline in stadiums worldwide and the tour is predicted to beat U2's '360' tour record, which stands at £447m for its run.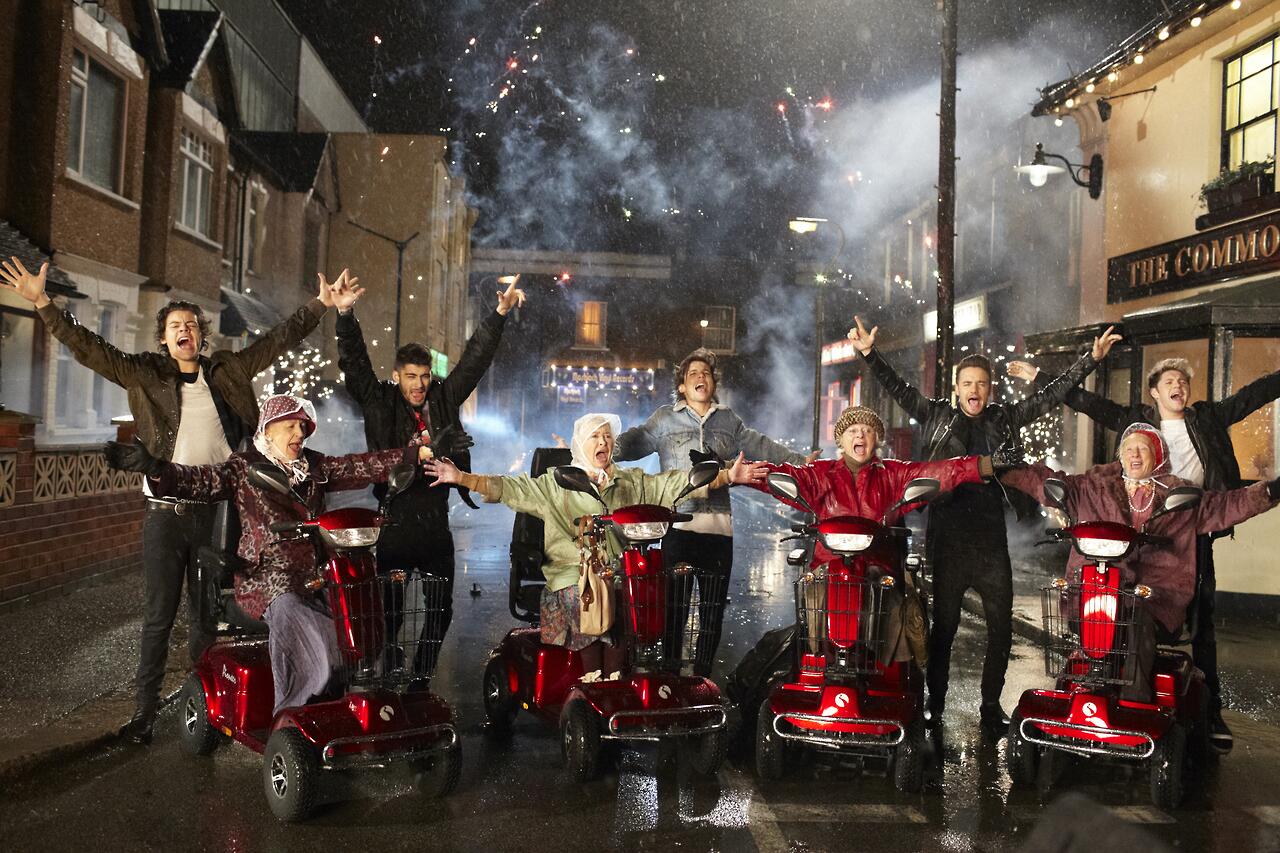 "It would be amazing for 1D to climb to the very top of the tour league so early in their career," a spokesperson for One Direction told the Daily Star
"That would be a phenomenal testament to the loyalty and support of their fans."
In other One Direction news, further reports have suggested that 1D are planning to launch their own chain of 'child friendly' cafes for their many fans to hang out in.
Their latest single Midnight Memories is out on March the 9th, and the video has already been released!