Leona Lewis's film has been given a debut release date!
The 2006 X Factor winner will sing and star in musical 'Walking on Sunshine' which will be officially released in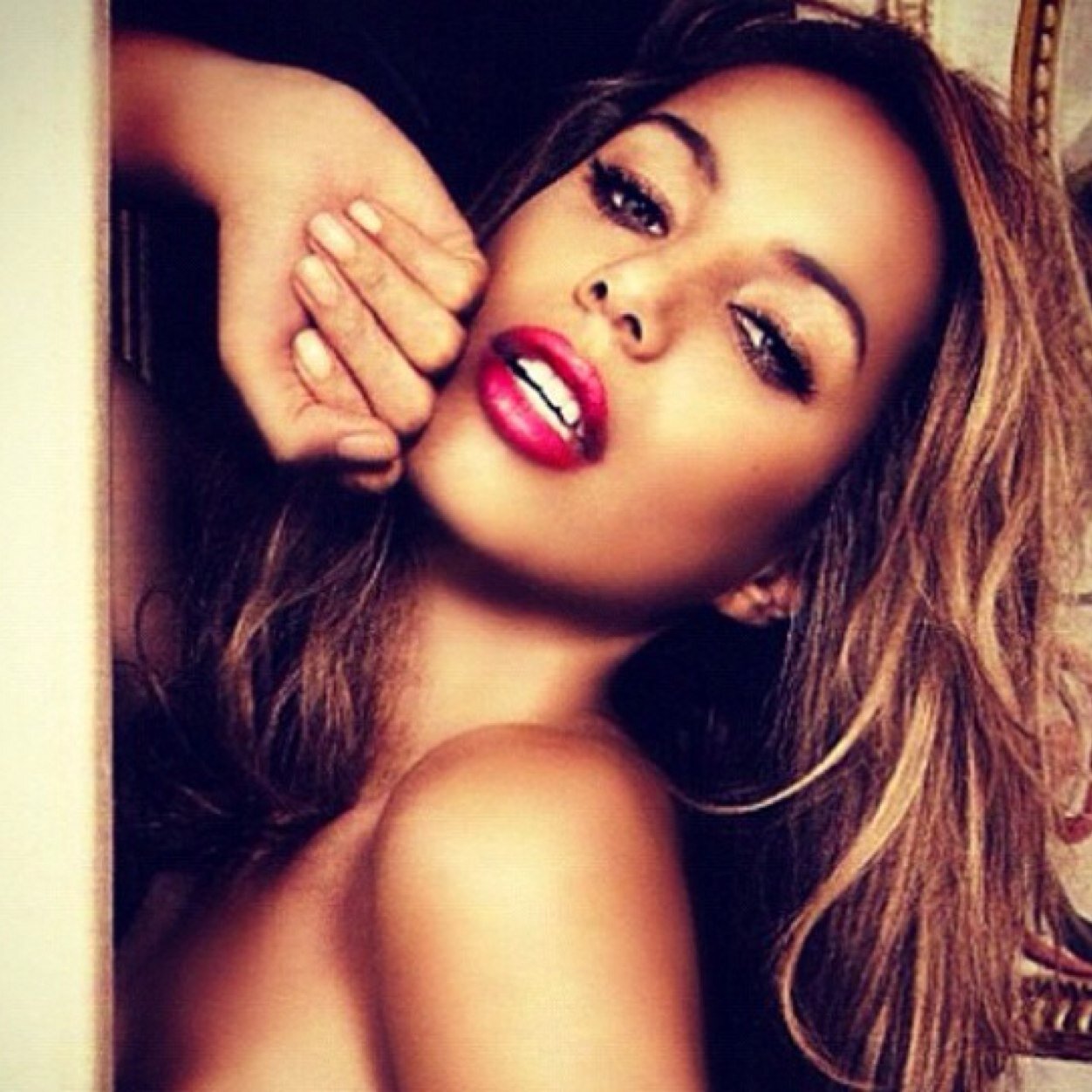 cinemas on 13th June 2014.
Directed by Max Giwa and Dania Pasquini, the film will feature popular songs from the 1980s. Also starring in the film alongside Leona Lewis will be Greg Wise and Katy Brand.
Talking to Digital Spy about her casting, she said;
"It was something that just came along really, really quickly and this year my intention was to get refocused and re-inspired and it was perfect timing,"
"I have done a lot of theatre work before, but it was quite a few years ago so getting back into that was kind of scary.
"It gave me a chance to learn a lot from the people on set and for a lot of people it was their first movie as well, so we kind of felt the nerves together."
Are you looking forward to seeing Leona Lewis star in 'Walking On Sunshine'? Let us know in the comments below or tweet us! Don't forget to share!