The brand new The Voice UK has been given a spinoff series on BBC TWO.
The spinoff show will be like X-Factor's "Xtra Factor". It will follow the main show on BBC TWO.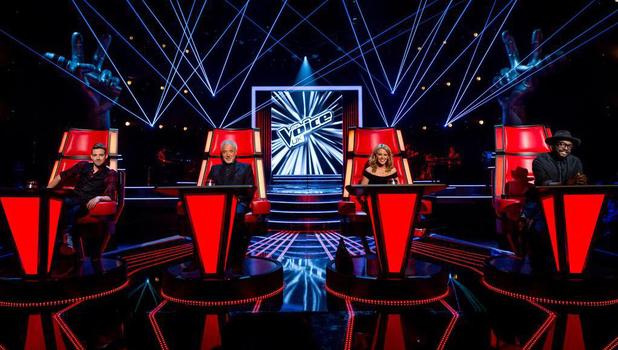 It will be presented by Zoe Ball, over on BBC TWO live for a whole 30 minutes on weekdays. It's set to begin after the first live show until the very end (the final).
Zoe said "I'm super excited to be involved in The Voice UK, and I'm doing some star jumps and squats to limber up for action as I speak".
Ball continued "Fans can think of me as the nosey naughty one who can ask questions we all want answering by their favourite acts and of course Kylie, Tom, will.i.am and Ricky. I shall bring everyone a little closer to the action and I promise not to sing!"
Until then, The Voice UK continues on BBC One on Saturday night television.