Olympic Diver Tom Daley is set to have his own show on ITV2 called 'Tom Daley Goes Global'.
It will involve the 19 year old and his best friend Sophie Lee going back-packing all around the world, including places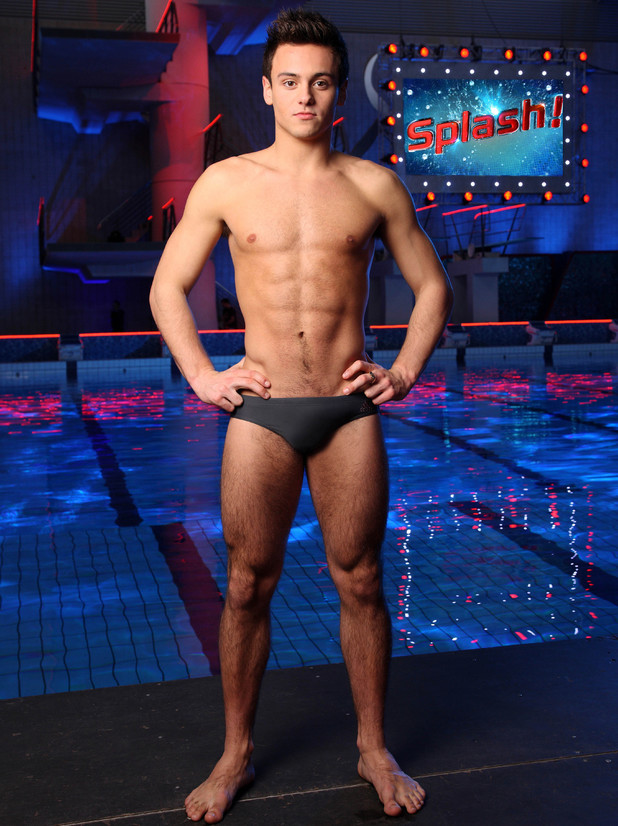 such as Thailand, Australia, New Zealand, Japan and Morocco.
Daley told Digital Spy: "Diving and training are my first love but I'm looking forward to a break from the norm and discovering more about places I've never had the chance to explore before."
Tom will also tick a few things off his bucket list, including bungee-jumping and flying a plane!
Mollie King from The Saturdays will also meet Tom during his adventurous trip around the world.
Are you excited for 'Tom Daley Goes Global'? Let us know in the comments below or tweet us! Don't forget to share!