Good news for fans of the Fast & Furious series.
Production for the Fast & Furious 7 movie is due to start again later this month, following the death of lead actor Paul Walker. Paul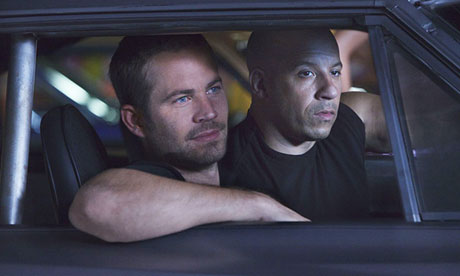 died in a car crash last November, and played a major role in the Fast & Furious movies.
Universal Studios has revealed they will re-start work on the film from the 31st of March, into April. Actor Vin Diesel, who plays Dom, hinted at a return to filming through Facebook: "this time there is added purpose, a collective goal to make this the best one in the series… P.s. The long awaited completion of Seven, begins…"
Paul Walker's character will be retired, despite reports of his character being killed off in the seventh film in the series.
The film is due for release on the 10th of April 2015.