So unless you've been living under a rock, I'm sure you've heard about Justin Bieber's rather controversial, but not necessarily shocking arrest, which sparked up huge debates on social media in particular.
'#FreeBieber' and '#DeportBieber' were simultaneously trended on Twitter by die-hard beliebers and people who are probably not so fond of the 20 year old singer.
Bieber was arrested in January for offences including drink driving with an expired license and then resisting arrest. His March 3rd court date had to be postponed as (much to the dismay of his fans) his 'private parts' needed to be blacked out of the CCTV footage of him in custody.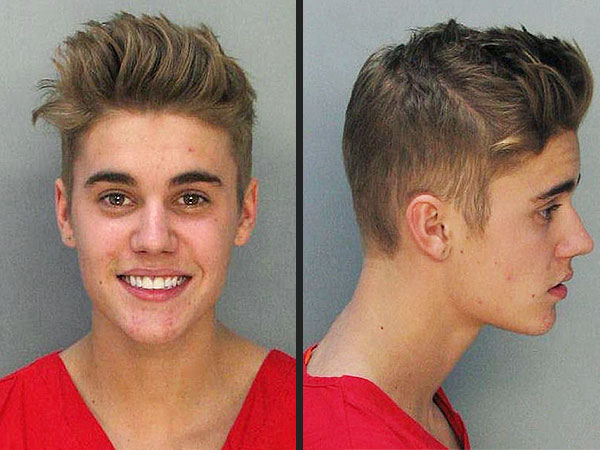 After clearing that up (or 'blurring it out', so to speak) he does now have to appear in court at the later date of May 5th to face his charges.
Oh dear. Do you think this was all down to the pressures of society? Or is Justin Bieber getting too big for his boots?
Let us know in the comments below!