Today a Mirror exclusive revealed that Harry Styles has brought a new house in Los Angeles worth £2.6 million.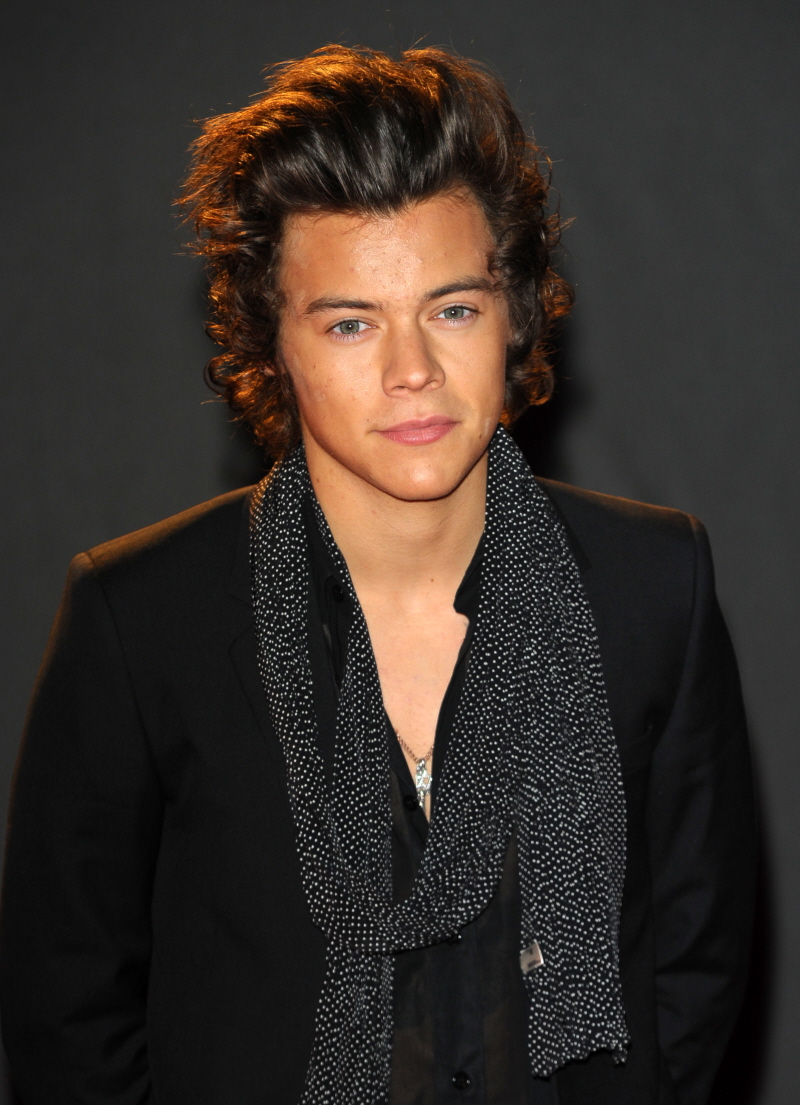 The One Direction member is a global success who is spending more and more time in America. He is worth an impressive £20 million and is still only 20 years old. Sources reveal that he will always call England his home but he is keen to spend more time in Los Angeles. The sources told The Mirror "Harry spent a couple of weeks last year looking at properties, before finally finding one he loved, and putting in an offer."Contracts have been exchanged and he is now a proud US home-owner"
"Harry's only told a few people and not many people know the exact location of the pad, but it is fairly spectacular, with an outdoor pool, home entertainment room and gym.
"Harry loves LA and feels really at home there. He also gets less hassled there because people are used to seeing A-listers all over the place.
"He was actually due to return to London last week but is loving it so much he extended his trip. "England will always be home, but he will be spending a lot more time in Los Angeles and Hollywood now."
Harry is currently in the US on holiday whilst also networking without the rest of his band.
One Direction's album Midnight Memories is out now.