As the knockout weekend continues, it seems the public just can't get Team Kylie outta their heads.
After sending six of their hopefuls home, each coach was left with just seven performers to battle for the winner's crown and Team Kylie is the public's clear favourite.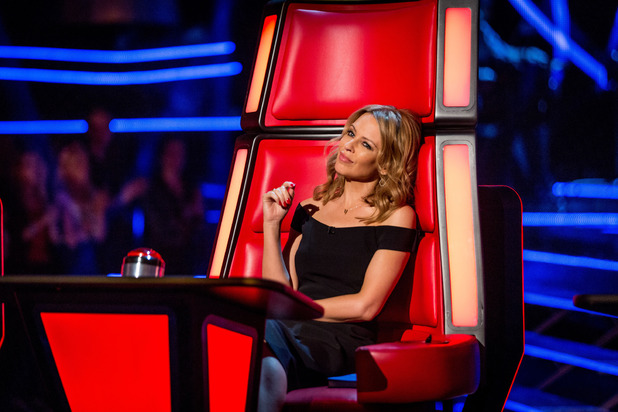 Leading the Tellymix poll with 43% of votes going her way, she's beating Team Will's 25% and fellow newbie, Team Ricky's 24%, while absolutely abolishing Team Tom's measly 8%.
Four of the rejected performers got another shot after being stolen by a different judge. This might be the reason for Team Kylie's sudden popularity as she takes Team Will's spot at number one, leaving him dangerously close to 3rd place.
The remaining acts have got just one chance to win over their coach as only THREE from each team can make it through to the live shows at the end of the month.
Who's your favourite team? If you haven't decided yet, you can see them all on BBC One, Saturdays and Sundays.