Uh-oh. More trouble for Chris Brown as the singer has to remain in jail for a month after a violation of his probation.
The 24 year old was arrested immediately and sent to jail after breaking three internal rules and being kicked out of his rehab facility on the 14th of March.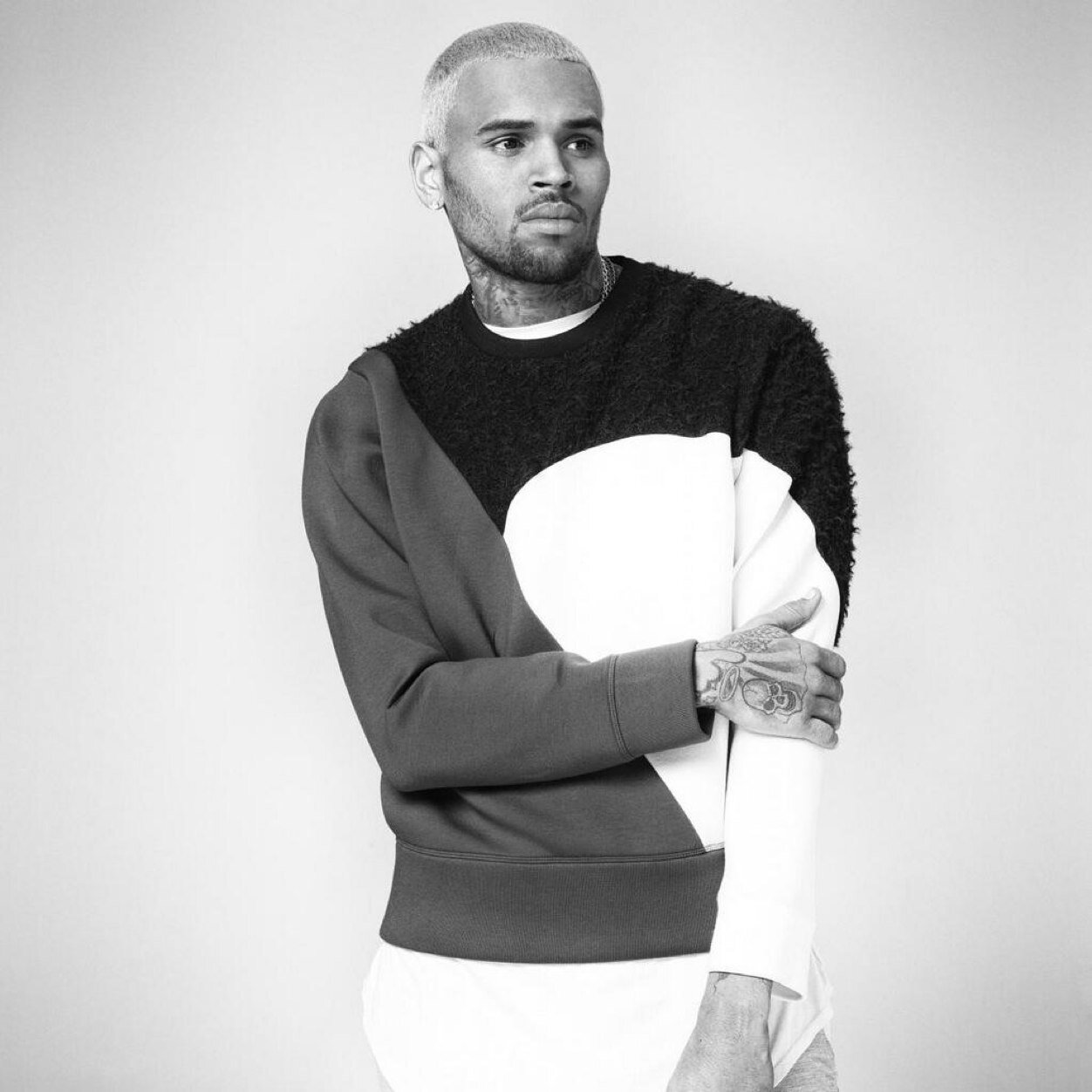 The probation requirements for the Rihanna assault case included Brown remaining in rehab.
Apparently, during his several month long stay in rehab, Brown was diagnosed with bipolar disorder and PTSD. The reason for him being kicked out of the facility was his failure to submit to a drug test as well as failing to stay a minimum of 2 feet away from every female in the facility.
On the 17th of March a judge denied Brown's bid for an early release from jail, according to TMZ.
April 23rd is when a DC jury will decide if he committed criminal assault in an unrelated case, but until then the Don't Judge Me' singer will have to remain in jail.