Splash! 2014 favourite Perri Kiely could be out of the competiton.
This weekend will see the final of the series of the diving competition which will see a battle to be crowned Splash! champion 2014, between dancer Perri, Paralympian Richard Whitehead MBE, TOWIE's Dan Osbourne and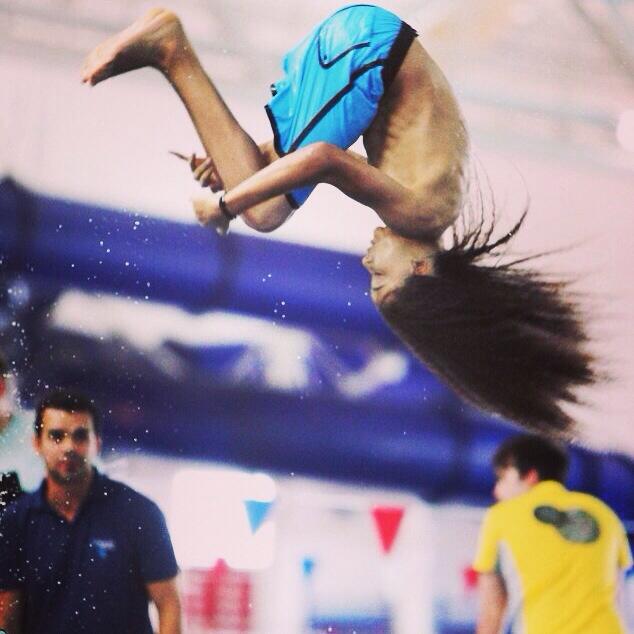 Boyzone singer Kieth Duffy.
However, plans may have changed after the Diversity star has come down with food poisoning which could result in him missing tomorrow's live final!
The Sun has said the performer has been "knocked out by a rogue piece of Camembert cheese".
There has been a source telling the newspaper "He's very ill. Danielle thinks it may be Camembert he has that no one else ate. Hopefully it's just a 24-hour thing."
Last weekend we saw rugby star Austin Healey withdraw from the second live semi-final after obtaining an injury during training.
The show went ahead with just three competitors leaving Dan Osbourne and Richard Whitehead making the final ahead of Anna Williamson.
Don't forget to tune into Splash! 2014 live final tomorrow, Saturday night, at 7:20pm on ITV to see if Perri recovers from his bug in time!