1D boys Liam Payne and Harry Styles are as excited as us to have Simon and Cheryl back on their X Factor seats, saying they get on "because they fight". Adding that their return this year will be dynamite.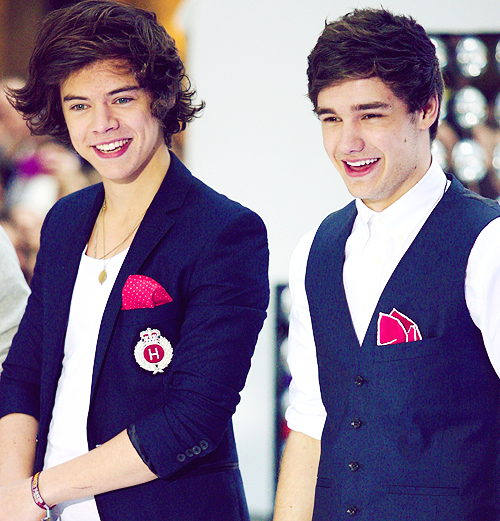 Simon and Cheryl last sat on the panel together in 2010, the year which One Direction were formed.
Liam reckons the pair work because Cheryl can stand up to Simon, stating "she's not afraid of him at all, obviously some people are too scared to say what they think around him on the show".

Cheryl announced her return to the talent show last week, whilst Simon has been occupied due to the arrival of his son, Eric. The 1D boys commented on Simons new arrival, saying that they "hope to meet him soon" and when he gets older they can "have a kickabout with him".
1D are currently rehearsing for their stadium tour in May, which Liam said is going to be "ace".