Danny from the band McFly has shared a picture of himself packing for the McBusted tour.
It isn't long until McBusted go on tour, in fact it's actually 5 days from now. Danny is already packing for the date, he tweeted "I'm already starting to pack for the #McBustedTour14 little too early?? Naaaa".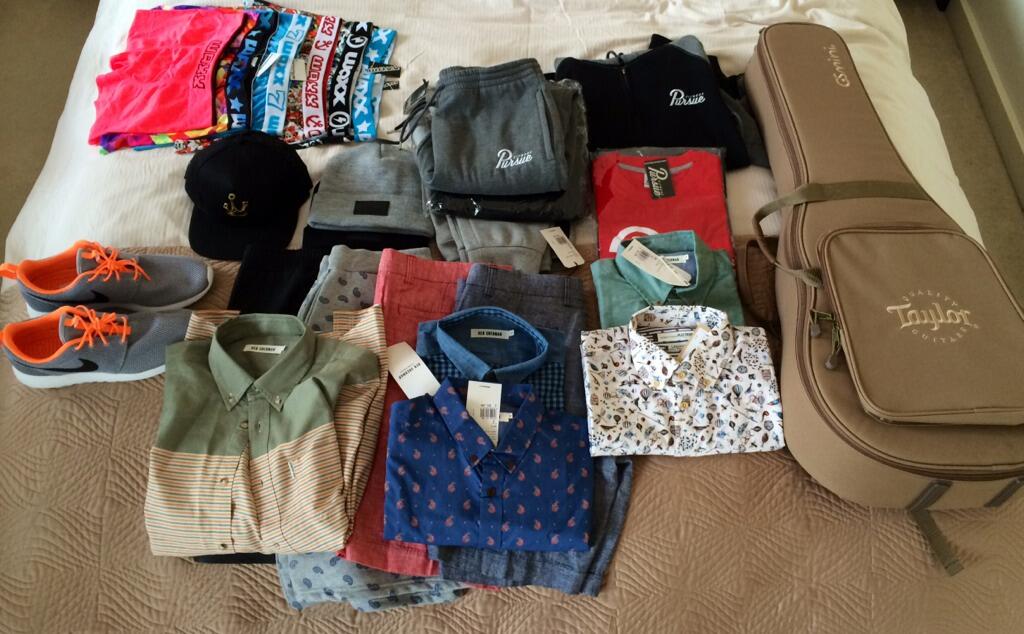 What's McBusted you asked? Ouch, if you didn't know McFly and Busted have joined forces to form super-group McBusted.
Will you be heading to a tour date to see the two epic bands join forces?