Over 11 million viewers watched Britain's Got Talent launch show on Saturday night.
The show was originally scheduled to start at 7:15 pm but the overrunning football match meant that the first audition show began at 8:00pm. The 75 minute  show saw the introduction of the golden buzzer which was pressed by Amanda Holden for dance duo Paddy Jones and Nico.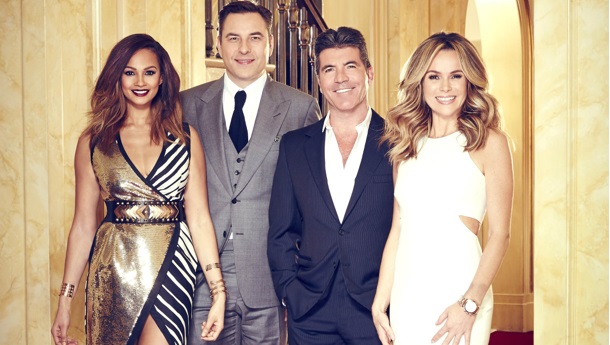 The show pulled in an average of 11.07 million viewers and peaked at 12.34 million viewers. This is the most viewers the show has ever got, impressive considering last years launch show received more than 1.5 million fewer than this year. The huge viewer ratings might be because this is the first time in three years that the show hasn't faced The Voice UK, which the producers moved to January to avoid the clash.
Simon Cowell was cleary pleased with the impressive viewer ratings as he tweeted ' A huge thank you to everyone who watched Britain's Got Talent on Saturday. The ratings were really good.'
The football match before BGT pulled in an average of 5 million viewers, with a peak of 11 million viewers as the match went to penalties. ITV's success continued with the  launch of it's new game show Amazing Grey's which managed to get 4.5 million viewers. However BBC failed to see a show over 4 million viewers after pointless ended.
Britain's Got Talent continues next week on ITV.