It has been revealed that Peaches Geldof was planning a TV project Down Under just weeks before her death.
The 25 year old was found dead in her flat in Kent last Monday (7.4.14) and the police described her death as "non-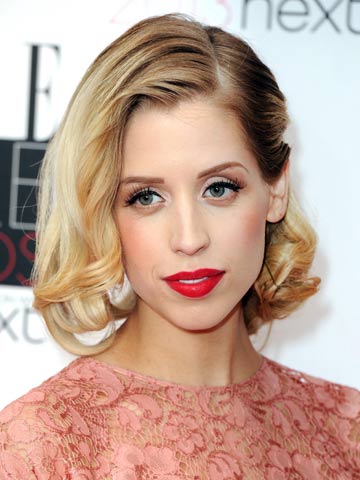 suspicious but unexplained and sudden".
Speaking to Aga Living Magazine prior to her death, she said: "I can't say what it is yet, but I'll be there for three months. The babies will come with me because obviously I wouldn't leave them for that long."
The TV star and model's youngest son,  11-month-old Phaedra was found by her side after her death. Insiders believe that this will give the family "comfort" because it means that she didn't die alone.
Peaches' cause of death remains unexplained.