Some colleagues at Twitter UK are set to run the Richmond 10k for Trinity Hospice.
Neutrino, Hannah, BJT, Will, Lucy OD, Eimear, Jolanta, Sara, Kira and Natasha Camp are taking part in a 10k race in Richmond park on 31st May. They'll be raising money for Trinity Hospice in memory of the wonderful Lucy Mosley.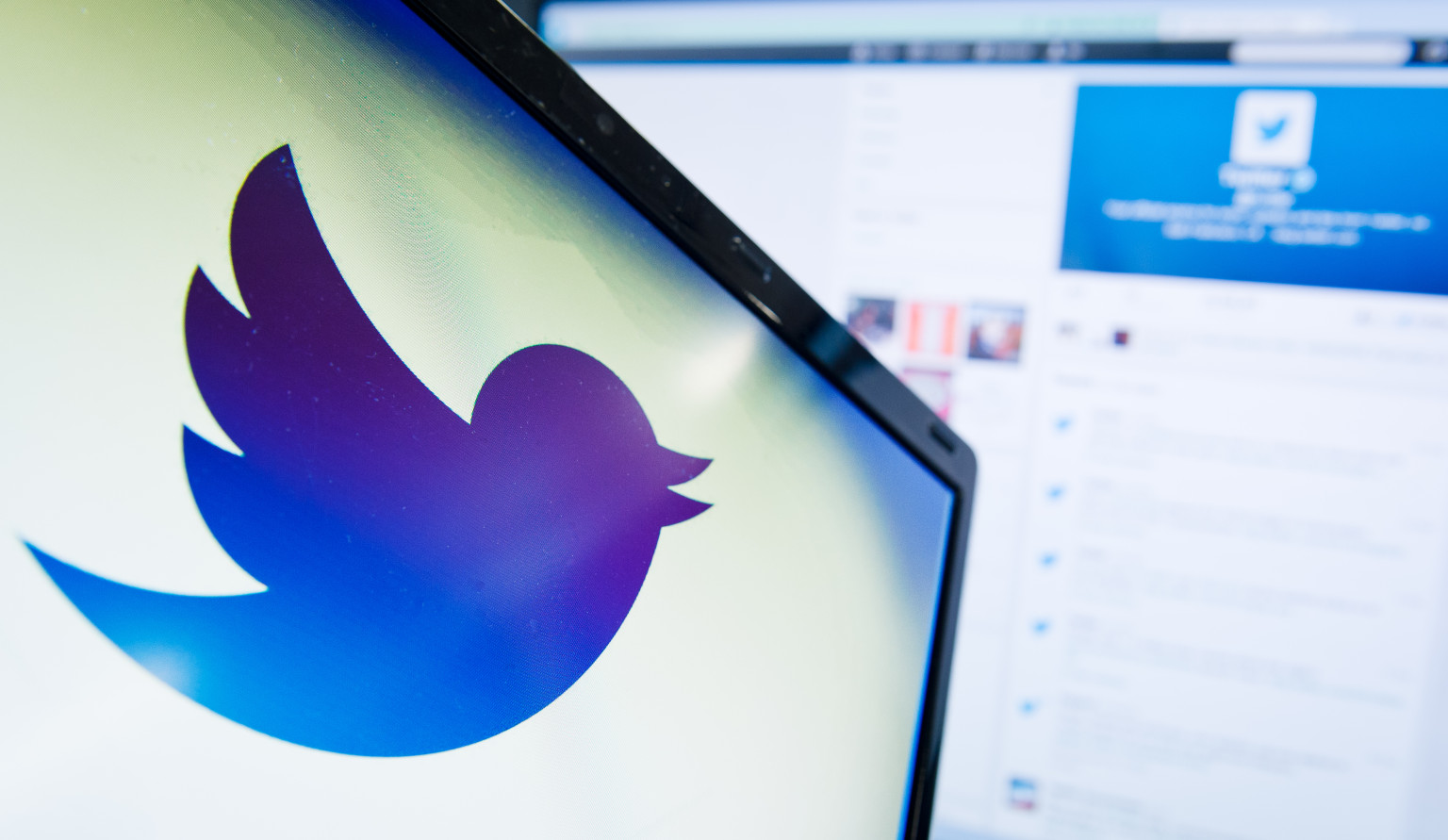 Lucy Mosley sadly passed away on the 9th November 2013 after a battle with cancer. Lucy joined Twitter in June 2012 (Head of sales), having previously worked (head of marketing) at WGSN, January 2010.
Trinity Hospice rely heavily on donations. They cover Central and SW London and not only look after very sick or terminally ill patients, but also their families and carers too. Any money we can raise will help them reach their £7m target for this year.
Please sponsor Team Twitter UK here on their JustGiving page: Twitter UK run the Richmond 10k for Trinity Hospice
Thank you.