Today it has been announced that US company, Viacom will buy Channel 5 in a deal worth £450 million.
Viacom owns TV channels Comedy Central, Nickelodeon and MTV, but now also own Channel 5 for £450 million, lower than £700 Million that Richard Desmond originally asked for.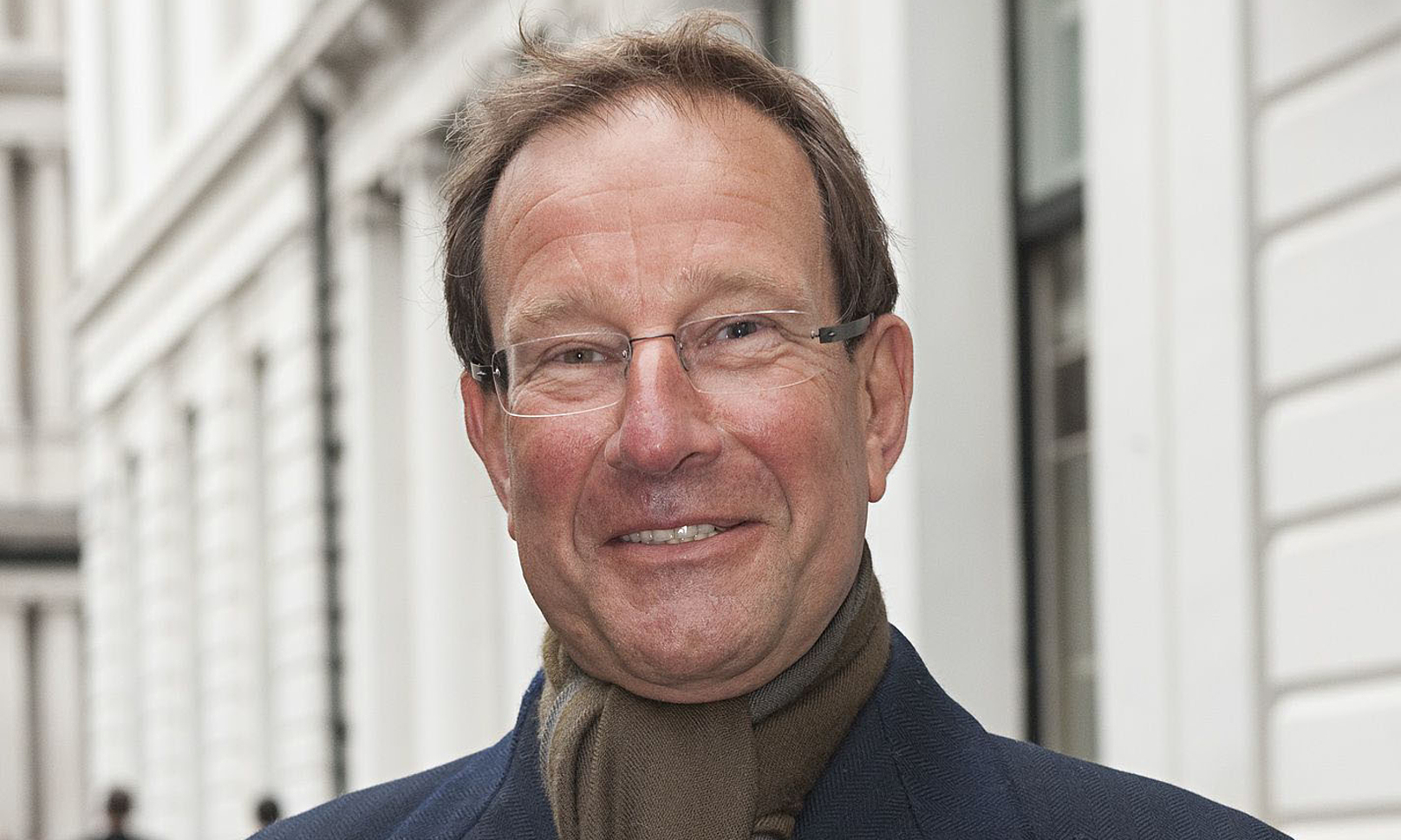 Viacom said that Channel 5 was:
"One of British television's biggest brands, and the only commercial public service broadcaster to consistently grow viewership share in recent years"
They then went on to say: "This deal will dramatically increase Viacom's investment in content produced in the UK, which has a widely admired public service broadcasting culture and a globally influential production sector".
Do you think this is a good thing?