Singer Jamie Cope is set to launch his brand new YouTube channel.
Jamie will be launching his new YouTube channel tonight and hopes his fans can get behind him to support his new journey.
As this is an extremely exciting time, where we can expect new covers and possible original songs to be posted, it's time to get involved in the hype!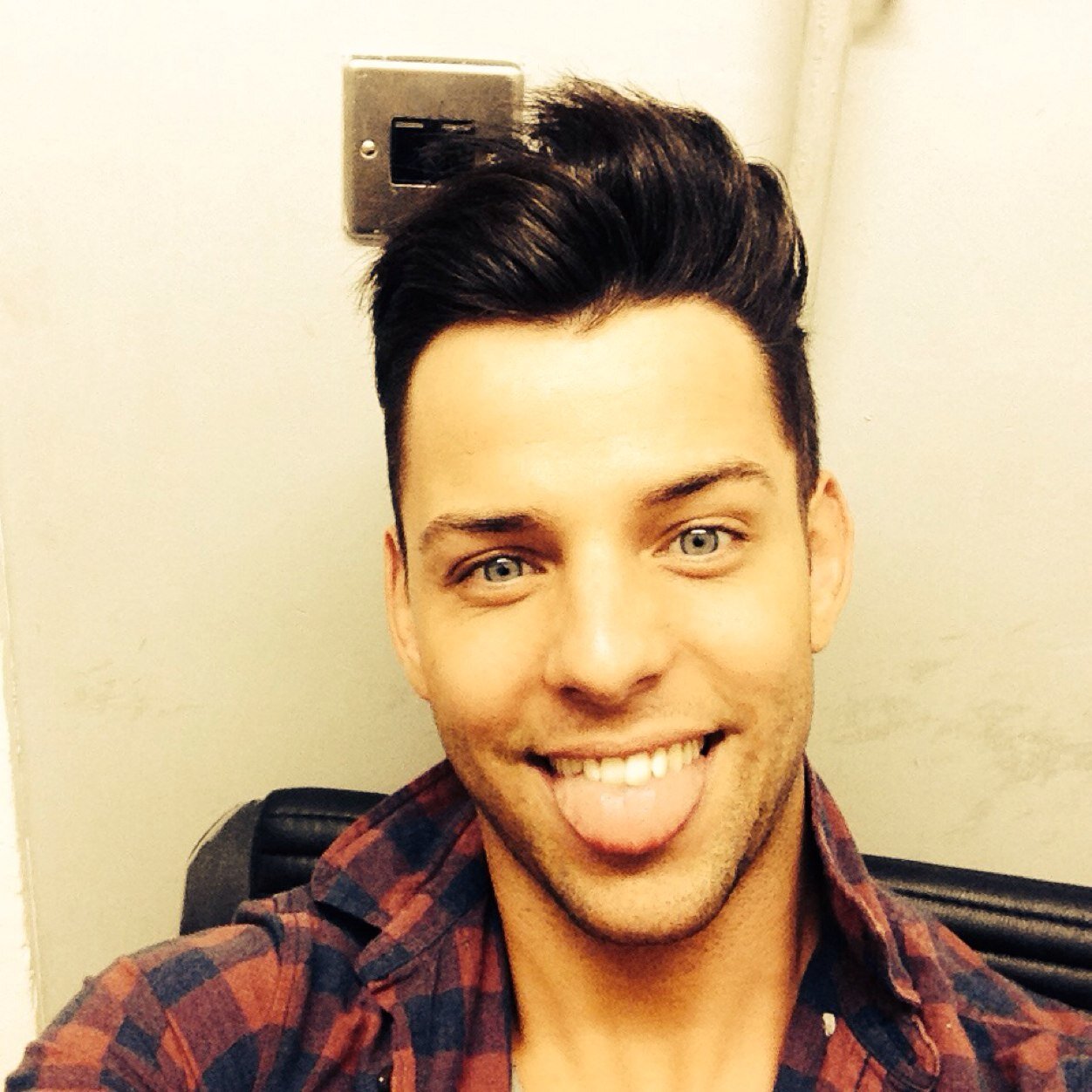 With the countdown already happening, what could we expect from the new YouTube channel?
Jay has promised it will be exciting and he has been tweeting #JamiesYouTubeLaunch to get everyone that extra bit more excited for the release.
This morning, Jamie tweeted asking his fans what their fanbase name should be, after a few of them tweeted their suggestions, Jay came up with JayFams! So, if you're a fan of Jamie Cope, you are now #JayFams!
You can find the link for Jamie's YouTube on his Twitter @JamieCopeMusic , so keep your eyes peeled. There is also the chance for you to have the link with updates here at TwitCelebGossip. For instance, if you can't wait any longer to find the link to Jamie's brand new YouTube channel, just click this one right here: Jay Cope YouTube Channel which will take you straight to his new channel, where you might even find a little competition on the home page!
If you're getting excited for the new events, why not join in with the Twitter hype and get tweeting with the hashtag, #JamiesYouTubeLaunch, to help more people know this is happening!
Cope has been busy in the studio, so does this mean we're close to hearing a cover just after the launch of his channel?
Keep a look out for plenty more updates regarding the new channel and what will be happening with Jamie in the very near future!