Apple could give at least one of its two rumored iPhone 6 smartphones a 1704 x 960 resolution. The new resolution is a 50% increase on the current 1136 x 640 resolution found on the latest 4 inch  iPhone 5S and 5C.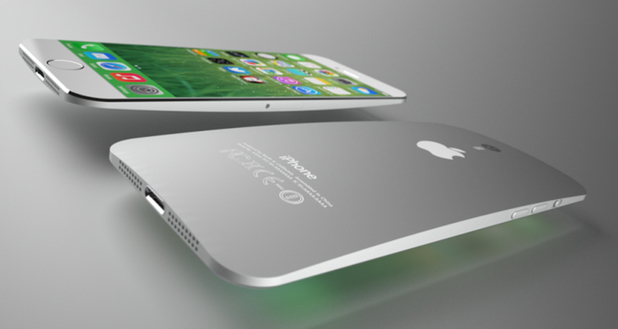 However the higher resolution will mean that developers will need to optimize apps to provide the best graphics. The apps will automatically scaled up to the new screen size.
Reports state that their will be two screen sizes for the iPhone 6- one measuring 4.7 inches and another at 5.5 inches.
Apple is reportedly going to reveal the iPhone 6 in August.