In Joey's new book, he revealed that he shared a passionate kiss with Amy Willerton in a business class cubicle on board an Emirates flight whilst on their way back from Australia. The couple had several intimate moments whilst they were on 'I'm a Celebrity Get Me Out Of Here!' but Joey has revealed that nothing happened until they were on the flight home.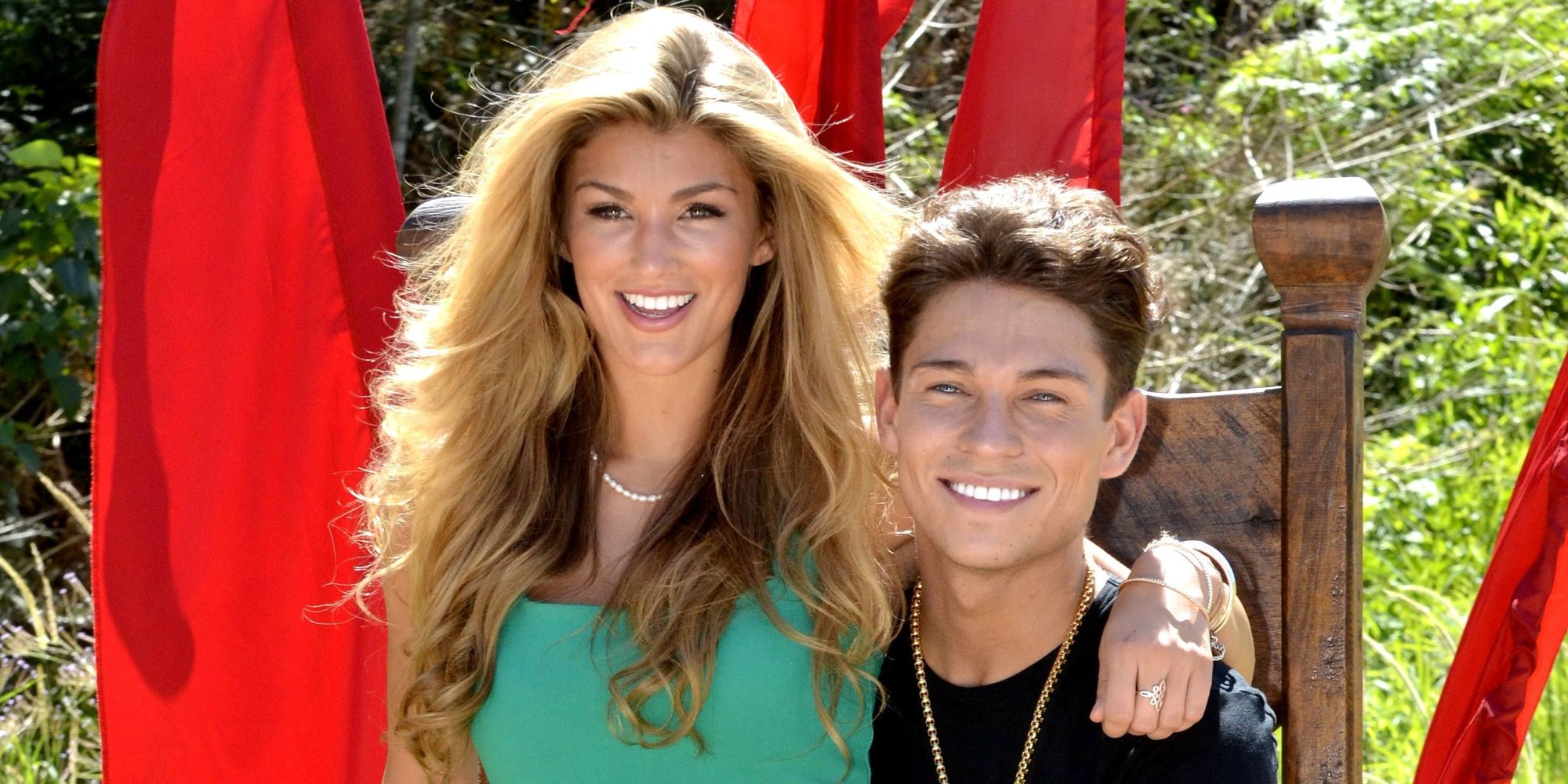 The reality TV star stated that the couple hooked up after walking down separate aisles 'in a bid to throw flight crew off scent'.
He wrote 'Seven hours into the Emirates flight, we crept out of our seats and went up different aisles to the toilets.
'Once we got inside we stood in there kissing passionately for what seemed like ages. When we crept out again I was really para that people were looking at us'
Joey also revealed in his new book 'Being Reem' that the couple slept together two days after coming out of the jungle, but he broke it off when Amy told an interviewer that she considered him like 'a younger brother'. Joey is now back together with TOWIE star Sam Faiers.