There has been rumors for months that Kate Middleton is pregnant but now OK! Magazine have revealed that Kate has announced the news to the royal family and they are very close to announcing the happy news.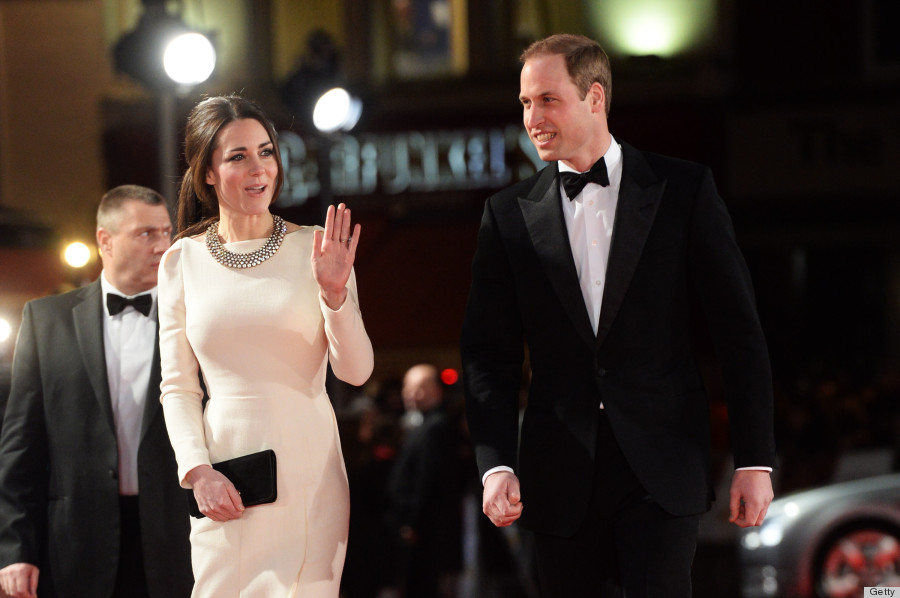 Kate and Will are calling this second pregnancy "A dream come true".
"Kate has always wanted a daughter, and she's talked about it so much that William did too,"
– a palace insider said.
"Kate's upbringing with Pippa [Middleton] was idyllic and she always wanted to have girls of her own to carry on the legacy of strong, happy women. Plus, she thinks George having sisters will be tremendously good for his character."
Several source claimed that Kate and Will intended to try for baby number 2 early this spring and it is suspected that she conceived in March. Kate Middleton could be experiencing morning sickness as this would explain why she hasn't been seen in a while. Claims suggest that she has but on a lot of weight recently and some suggest this is because she is expecting twins.
Last month Prince George attended his first royal engagement in New Zealand, where he played and hared toys with other babies.
"Kate was so worried that George would not want to play with strangers," a source said. "But the way he was so sweet and loving really calmed her down.
"Seeing him so confident with other children, readily sharing toys, made her realise what a wonderful big brother he's going to be. She couldn't be happier about it."
Adding on, the report claims that the 87-year-old monarch is also excited about the news.
"Queen Elizabeth has been keeping jewelry and gifts for years now, just in case William ever had a daughter," the insider revealed.It's a tradition in the family. The new princesses will inherit priceless antique diamonds and artwork. There's also a stunning cradle that once belonged to Queen Victoria and a silver rattle handed down from the late queen mother."