Is it hot in here or is it just Louis Smith? You're right, it's Louis Smith.
The British Olympian and Strictly Come Dancing winner has ditched his clothes in a new shoot with Attitude Magazine as he poses in some very eye-catching pink and blue boxers.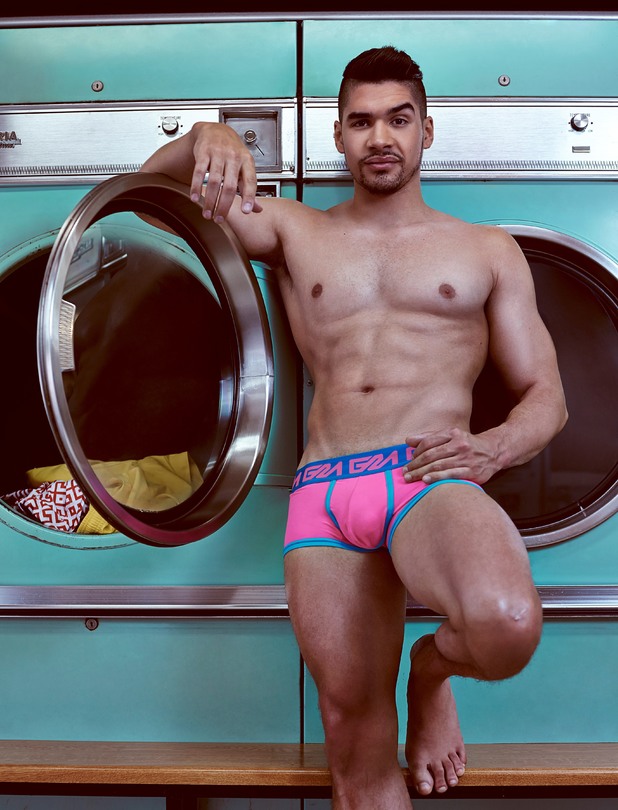 Almost-naked photoshoots aside, Louis also did an interview in which he revealed his hunt for a new partner and mentioned that he's looking for a potential wife.
He told the magazine: "You know, trying to find someone that you really get on with and finding the time to get to know them and stuff has proven a bit of a challenge. Everyone can go out and have a flirt and meet up and, you know… That's different! But I've been single for nearly three years now and it's getting to that point where I would like to find someone to settle down with. "I've been on one or two dates with a few girls but I'm just waiting for that person that gives me butterflies. That's what I'm waiting for. I'm not into the whole single thing and if I am going to get into another relationship I want it to be a good one – I'm getting old now man! I'm 25 years-old, I need to start looking at wifeys, the potential mother of my children!"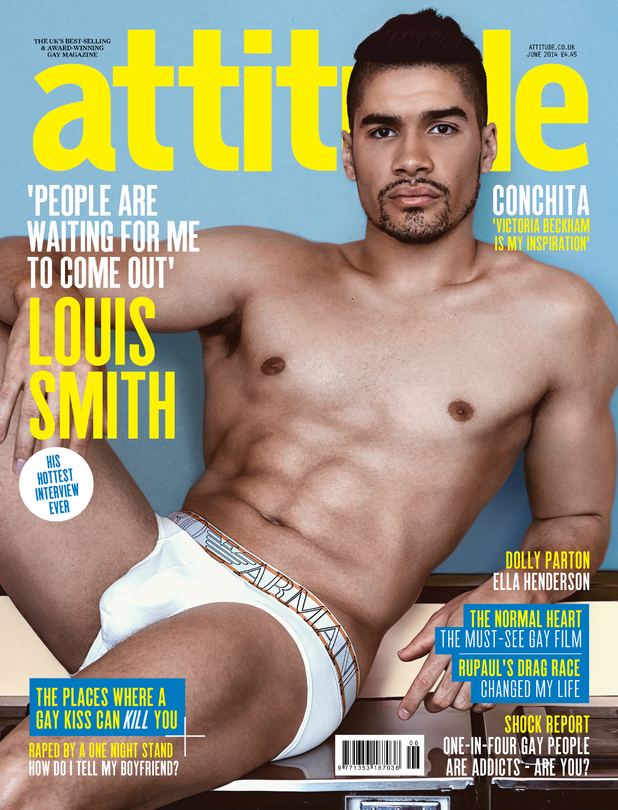 When he wasn't making us all dream of wedding dresses with the revelation of his hopes for a wife, he was praising fellow Olympian Tom Daley for coming out last year in a YouTube video.
He said: "I think what Tom Daley did was very brave, but he definitely made the right choice because when you're in the public eye someone says something and it gets twisted and before you know it there's a news article out there before you've even had a chance to say anything. Whereas what he did, he was able to put the first statement out on his own and tell people how it is.
"I remember Tom saying that even after he told his best friend he felt so much better, like he had so much weight lifted off him. Imagine that as an athlete, imagine having to think about that every day in training, every time you compete. It's a worry you don't need."
And that was just a tiny slice of the amazing interview pie.
You can download the full interview at www.pocketmags.com/attitude or buy Attitude magazine in shops on Wednesday 28th May.