Lucy Kay and Yanis Marshall, Arnaud & Mehdi will be competing alongside Collabro, Darcy Oake, James Smith and The Addict Initiative in the live final of the talent contest.
Tonight saw another 9 acts battle it out for their place in the final during the third night of the live semi-finals.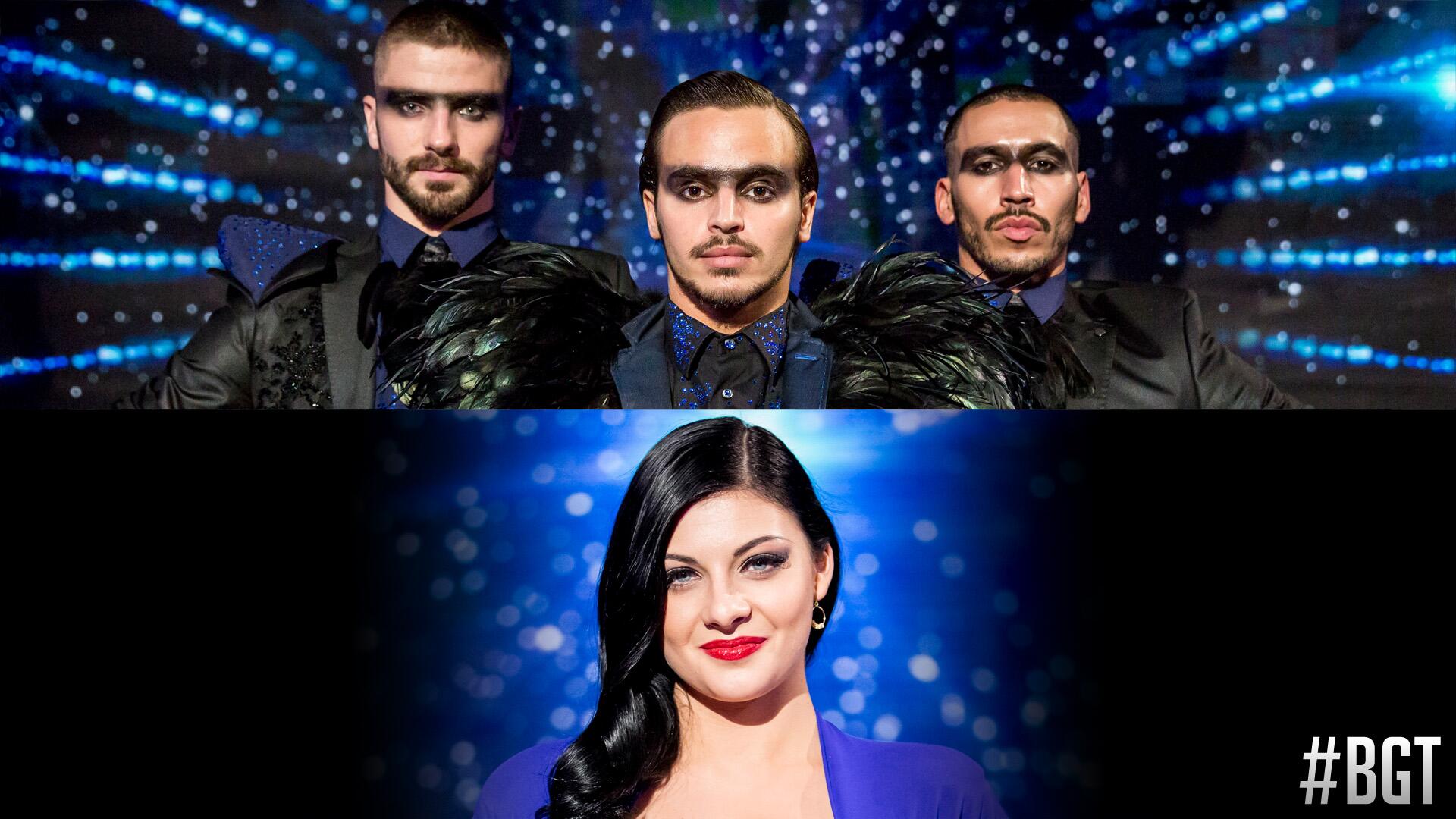 Lucy Kay, Yanis Marshall, Arnaud & Mehdi and Cartel were the top three acts according to the general public.
Going straight through to the final, being the most popular act of the night is Lucy Kay after her beautiful classical voice.
Then, it was down to the judges to choose between Yanis Marshall, Arnoud & Mehdi and Cartel, where they felt it should go back to the public vote. The act that was voted second most popular by the public was Yanis Marshall, Arnaud & Mehdi.
You can catch tomorrow's semi-final over on ITV at 7:30pm.