The line-up for tonight's Britain's Got Talent semi-final has been announced.
6 acts have already secured their place on the Britain's Got Talent semi-finals already this week, including Lucy Kay and Yanis Marshall who went through last night.
Only four more spots are up for grabs for next Saturday's final, so tonight's acts will be competing to get one step closer to fulfilling their dream.
Performing on the fourth semi-final show will be:
Young duo Bars and Melody are performing, who reduced the judges to tears in their first audition. They sang a song which they wrote about their own experiences of bullying and despite being together for a short amount of time, they were a huge hit with the audience.
Electric violinist Lettice Rowbotham stunned the audience and judges, as she performed contemporary songs on her violin at her first audition. Her confidence and cheerfulness was praised, and Amanda said that she "had me at hello".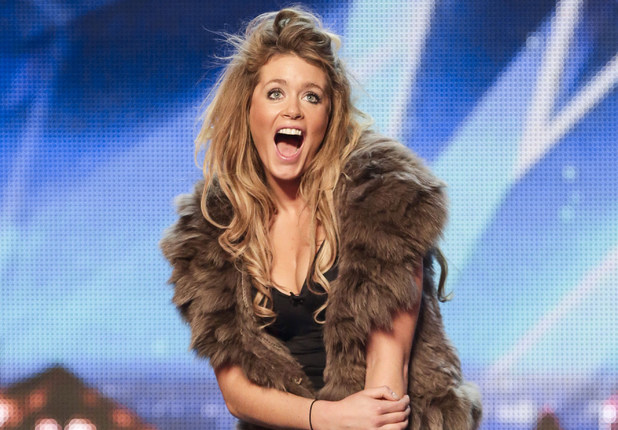 Attempting to make Irish dancing contemporary are dance troupe Innova Irish Dance Company who previously impressed judges by dancing to pop hits with high energy and passion. They were rightfully rewarded with four yeses and have now gained a place in tonights semi-final.
Pyroterra have been performing together for 7 years now, and David said he felt 'a real sense of danger' throughout their performance. Their previous day jobs included stunt men and mountain climbers, but they now want to take this more professionally as a career.
Singer Eva Iglesias will be hoping to do well tonight, after a stunning rendition of 'Natural Woman' in her first audition. Amanda said her performance made her feel 'proud to be a woman'.
Unique act Light Balance formed 2 years ago and blew away the audience when one performer multiplied into five, impressing both audience and all four judges. Their act was described as 'incredible' by Simon, and it is definitely something we have never seen on Britains Got Talent before.
Full-time comedian Toju Okorodudu had everyone in hysterics when he performed his stand-up comedy routine. He ended up receiving the golden buzzer from Ant and Dec in Simons absence at the audition.
Kieran & Sarah have been singing together for four years, and stole the judges hearts with their personalities and fantastic performance of 'Love Changes Everything', despite Simon initially criticizing them for their song choice.
Radio DJ Allan Turner-Ward has been DJ'ing since the age of 12 but failed to impress Simon who labelled him as 'horrendous'. This was however a different story for Amanda, Alesha and David who were dancing along with the audience. We can't wait to see what he comes up with tonight!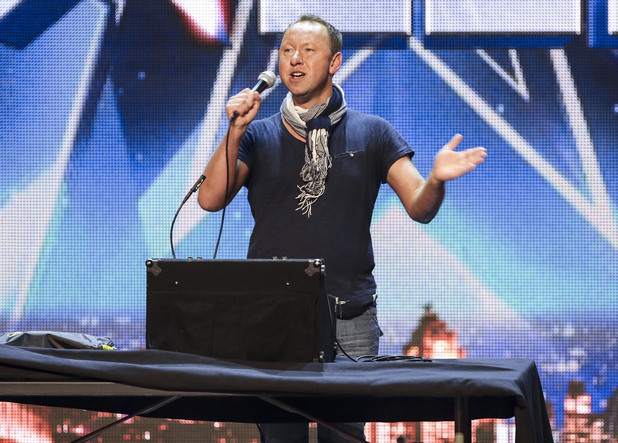 The fourth Britains Got Talent semi-final will start at 7.30pm tonight (29th May).