Bars and Melody and Lettice will be up against Collabro, Darcy Oake, James Smith, The Addict Initiative, Lucy Kay and Yanis Marshall, Arnaud and Mehdi in the live final next week.
Tonight saw a further 9 acts try to battle for their place in the final during the fourth night of the live semi-finals.
The top three acts voted for by the general public were: Bars and Melody, Lettice and Innova Irish Dance Company.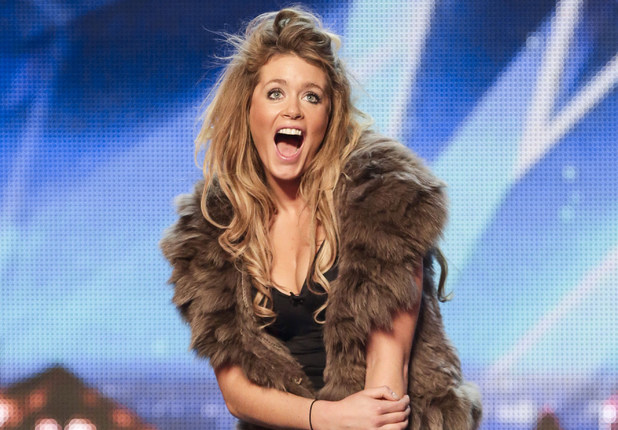 Bars and Melody were the most loved act of the night, meaning they are going straight through to the final.
It was then in the judges hands who would be the second act to go through. After they couldn't decide between them, it resulted in going back to the public vote, where the outcome ended with Lettice going through.
You can watch the last of the semi-finals on Saturday on ITV at 7:00pm.