Britain's Got Talent 2014 is drawing to a close as the final will be next weekend.
The lucky 10 acts that are performing in the live final include:
Collabro, the five piece band were the first act to be voted straight into the final by the members of the public after gathering a strong fanbase since their first audition.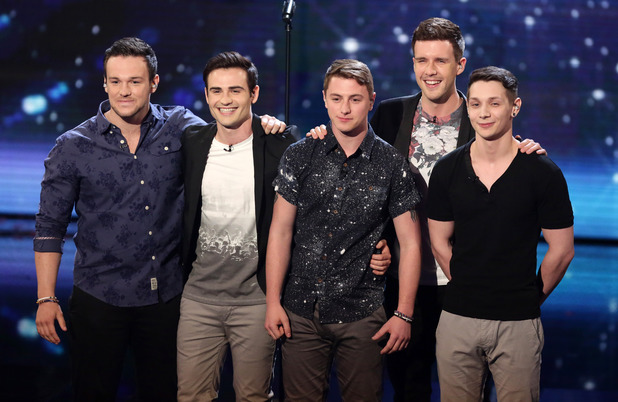 Darcy Oake, who amazes everyone with his illusions in two incredible performances. The girls definitely love Darcy and are hoping for him to show a little more in his final performance.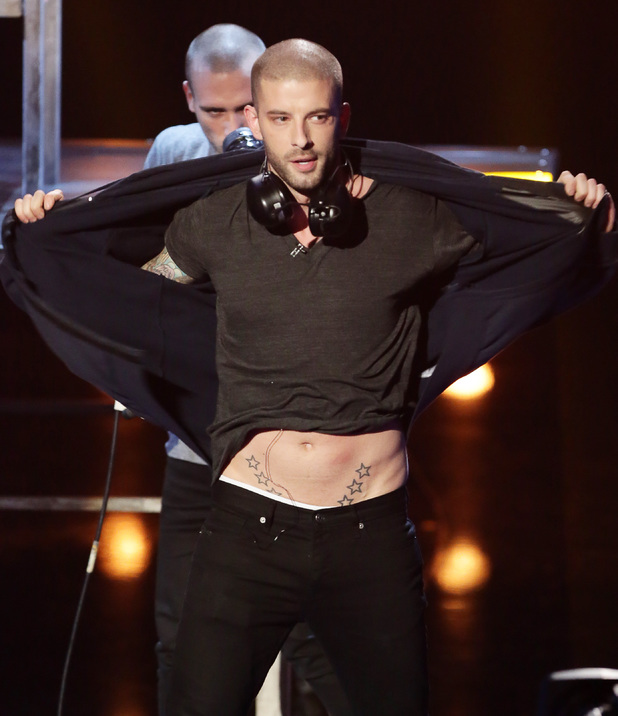 Young singer, James Smith, was voted most popular on Tuesday, leaving him go straight through to the final. He too has been a hit with the girls and also the judges.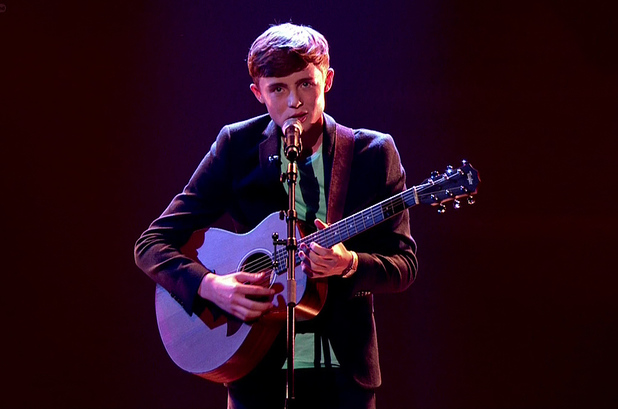 The Addict Initiative were next to go through after two incredible performances telling stories through dancing. They were loved in their audition but were even better in their semi-final.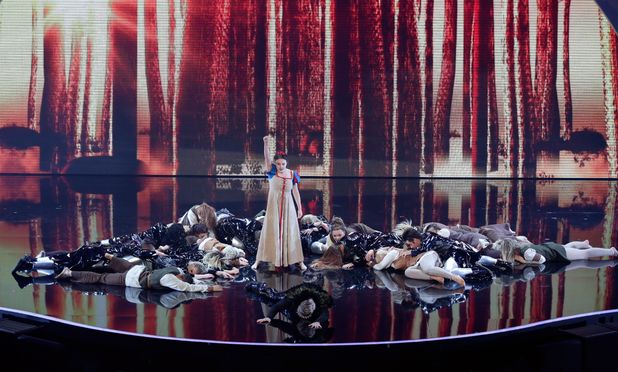 Next, operatic singer Lucy Kay stunned the judges, the audience and the members of public. She has been told her voice is a gift and is now seeing her dreams becoming more true.
French dancers Yanis Marshall, Arnaud and Mehdi impressed the judges with their second performance of dancing in heels, where Amanda wasn't convinced even she could move that well in heels.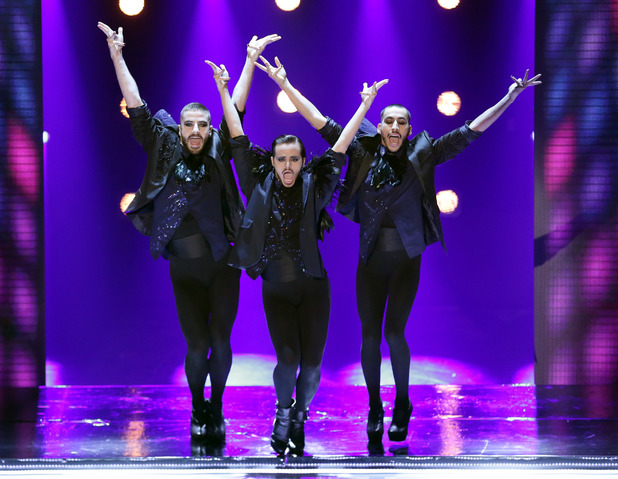 Bars and Melody were the most popular acts of the fourth semi-finals with their rendition of I'll Be Missing You, which was a massive hit with everyone. Their beat bullying lyrics bring an extra element to their duo.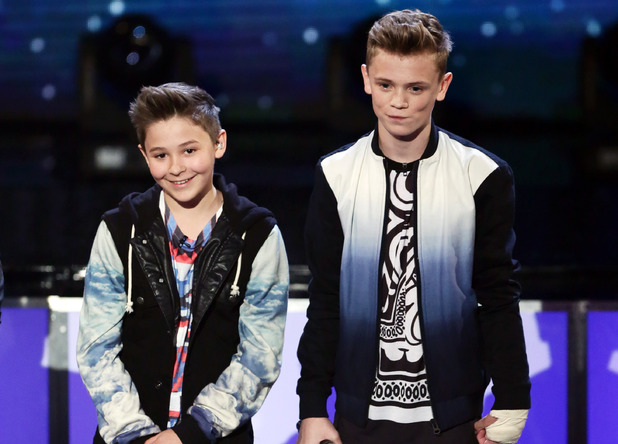 Violinist Lettice Rowbotham stunned everyone with her incredible talent on the violin. The judges may not have liked her second performance as much as her audition but her character makes it all so good.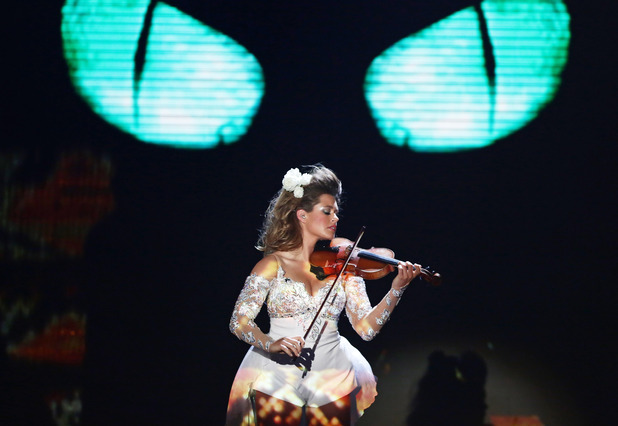 The winners of the last semi-finals were swing band Jack Pack who received a standing ovation from the judges after their impressive performance of 'My Way'.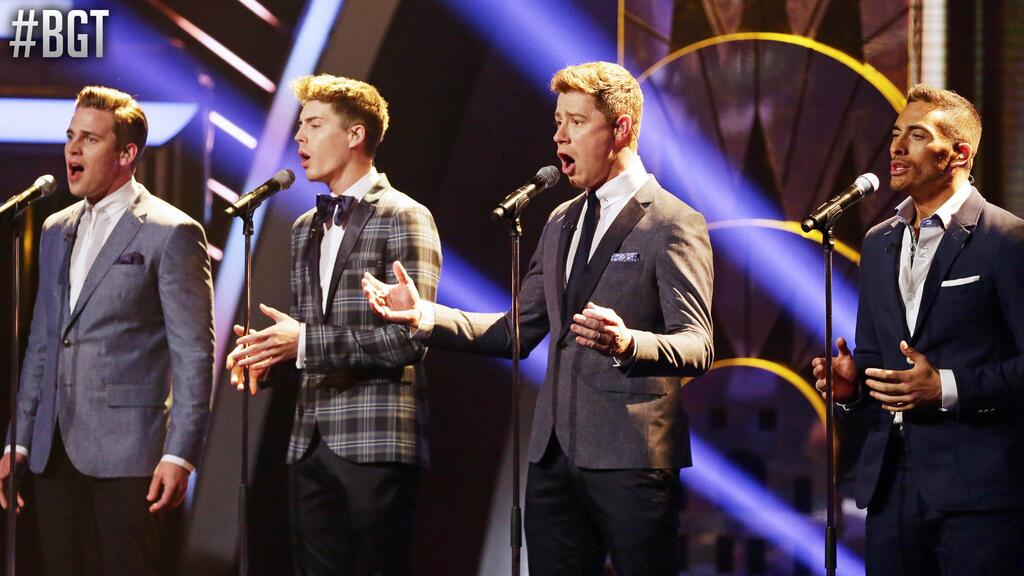 Paddy and Nico were the last act to make it through to the final after almost not being able to take part after Paddy's injury.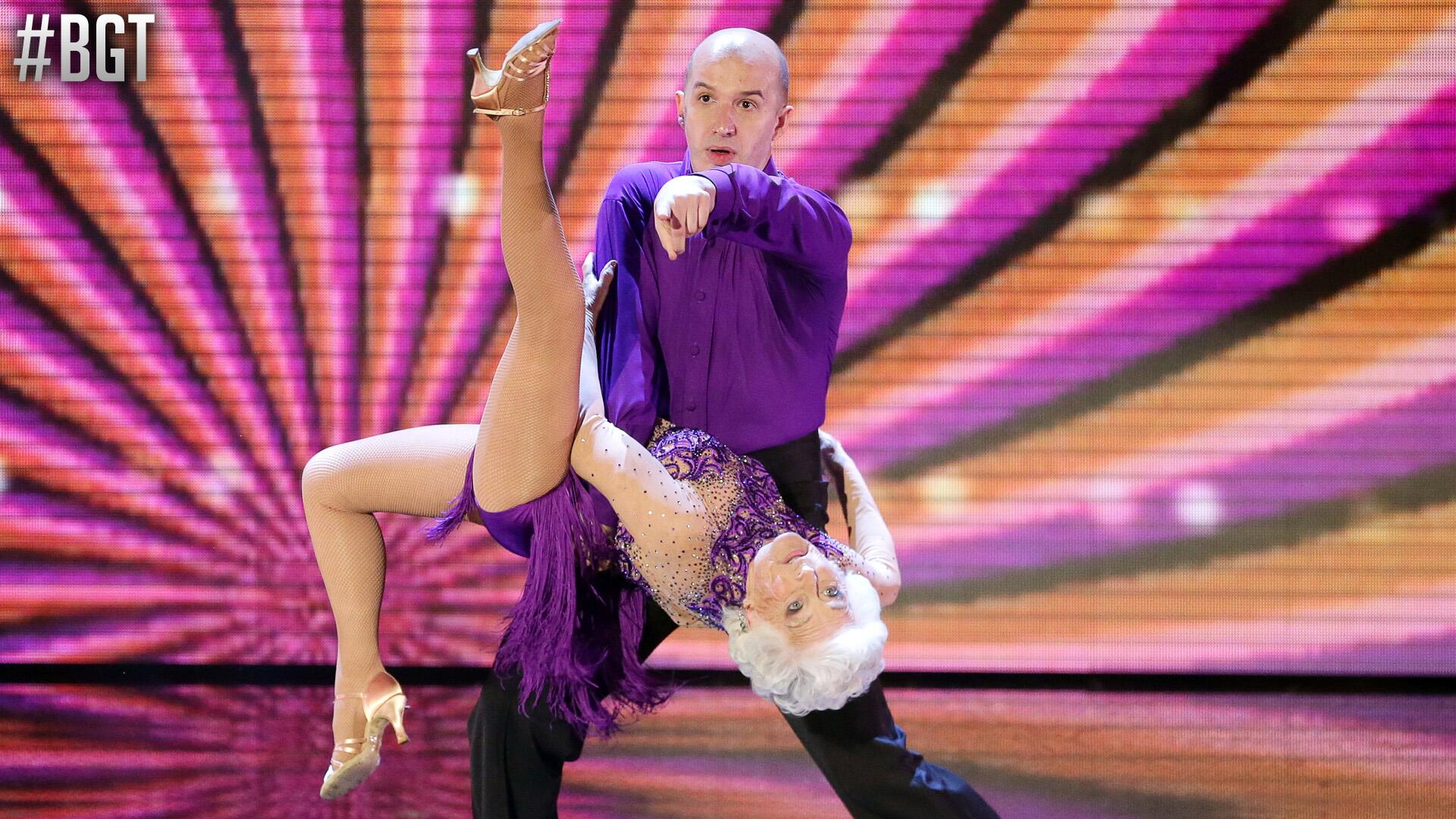 You can watch the live final on Saturday 7th June at 7pm on ITV.