He had us all amazed during his performances on BGT but it's what was happening in Darcy Oake's personal life that really shocked us.
Amanda's favourite "fit" illusionist has been struggling to cope with the death of his brother Bruce which was caused by an accidental drug overdose in March 2011. Talking about his home-life problems, the 26-year-old Canadian told The Sun: "The last time I saw him [Bruce] was that Christmas. He had been clean for more than a year and had a job and girlfriend.
"Three months later my mum rang me at 7am and told me he was dead. Nobody was prepared and nobody got to say goodbye to him. It just happened.
"It's this devastating, crushing thing. When someone dies like that, you don't get answers.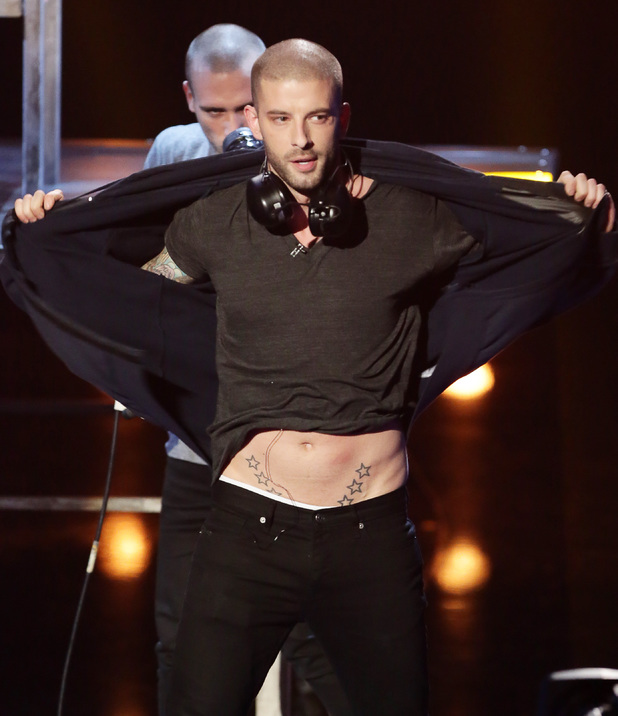 "It took years for me to deal with it and it changed me. It taught me what's important."
Darcy revealed his brother had been in rehab eight times, but was unable to stay clean.
"It is so hard to watch someone who you love fighting against something like that. I was really close to Bruce and would have done anything for him," he said.
Because of all this heartache, Darcy says if he wins the BGT final he will use the money to "fund a rehab facility his family are setting up in Bruce's memory".
"It would make a big difference. But it's not just about the money. It's about presenting a craft I'm proud of to the audience."
Who knew there was so much heartache behind that beautiful smile?
Make sure you catch Darcy and all the other finalists performing on Britain's Got Talent this Saturday on ITV.