It's been a long week but Simon Cowell has finally opened up about the video of One Direction apparently smoking cannabis and assures us they haven't 'lost the plot'.
The video includes footage of Zayn Malik and Louis Tomlinson smoking a rolled up cigarette and was filmed by Louis in Peru.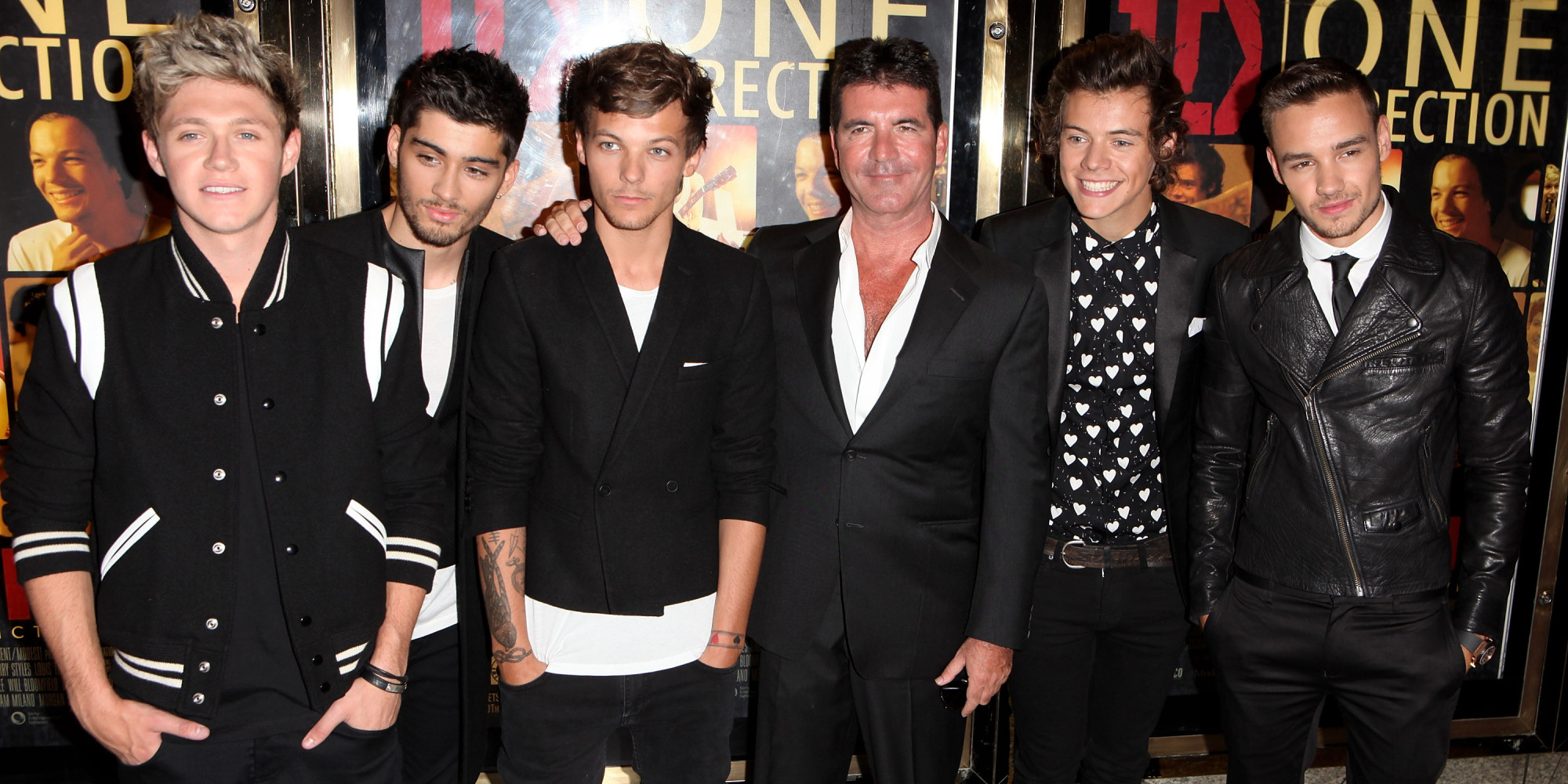 Simon was a mentor for One Direction during their time on The X Factor and went on to sign them to his record label, so it's no surprise that when speaking to Digital Spy at the Health Lottery tea party, Simon defended the boys. He claimed that their work ethic and dedication to fans is still strong following the leaked video.
"What I can say is that they're the hardest-working boys I've ever worked with," Cowell said.
"They still haven't changed. "They're really respectful of their fans [and] they're a great British export… they've been a joy to work with.
"I've worked with a lot of artists in the past who do lose the plot, who do lose respect for their fans, they've never done that."
Having said that, when he asked what advice the boys have received from him, Uncle Simon refused to comment, and called the incident "a private matter". He also said that he is "on the phone all the time" to his acts.
Liam Payne (also known as 'Daddy Direction') apologised on behalf of his bandmates Louis and Zayn, this weekend. He tweeted: "We are only in our 20's we all do stupid things at this age."
It's not all doom and gloom in 1D world though, as Niall Horan organised and raised a whopping £300K in a charity football match against Piers Morgan. Louis, Liam and Harry also took part in the star-studded event which took place on Bank Holiday Monday.