He may not have won The X Factor but Olly Murs has got the title of the most-played pop star of 2013.
The Essex-born singer topped the chart released by Phonographic Performance Ltd, based on TV and radio airplay, on adverts and in venues like pubs.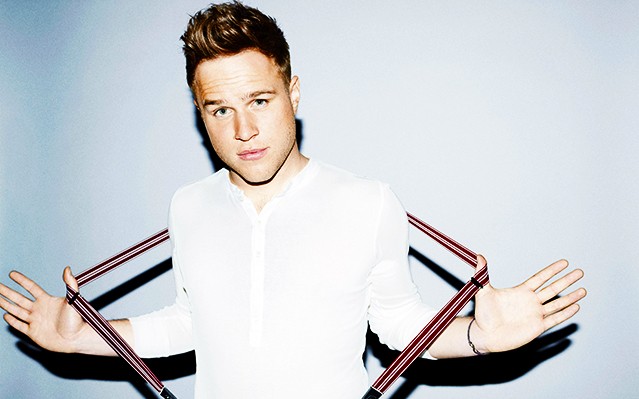 Olly's songs were played more than songs by singers such as Bruno Mars, Rihanna and Justin Timberlake!
Troublemaker (which was a number one hit in 2012), was also the ninth most-played pop song of the year.
"I'm absolutely delighted I've won this award," said Olly
"I'd like to thank all the writers and producers on all the records that I've done, they've been incredible, of course the TV channels, the radio stations, the pubs, the clubs, the bingo halls, whoever has played my songs."