Miley Cyrus' house in LA has been burgled for the second time in seven months, reports suggest.
A man and woman apparently scaled a fence and broke into her home, stealing her luxury Maserati Quattroporte car and an unspecified amount of jewellery.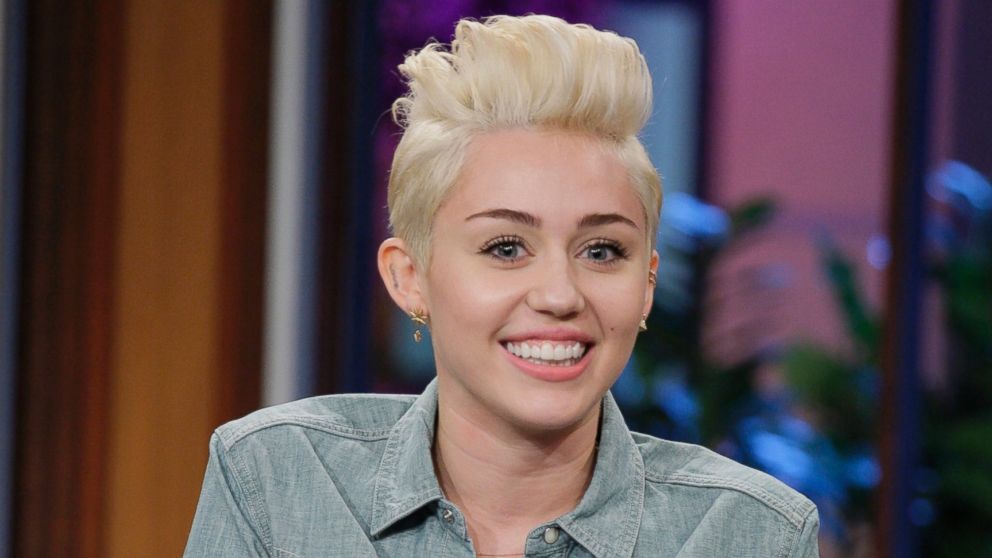 The burglary was reported to the police on Friday, when Miley's assistant came to her house to find that some of her belongings weren't in their usual place.
Police are still searching for the thieves who may have done this.
In 2013, Miley had her Chanel handbag taken along with her jewellery which was at the same LA home.
She is currently on tour in Europe completing her Bangerz tour, after the release of her new album which was highly anticipated after her break from music for a few years.