It has been revealed that the new series of Big Brother UK will see just 10 hours of live feed!
Yes, Big Brother is returning to our screens this summer, starting with a double live launch show on both Thursday and Friday night. However, we'll only get to see 25 minutes of live footage from the house on both nights, which will air on Channel 5 from 11.35pm until 12.00am.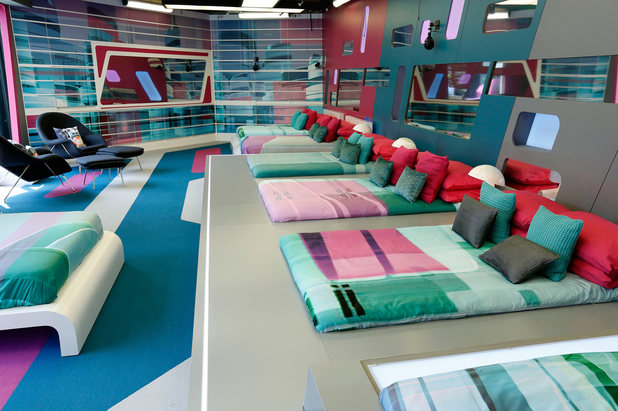 There will be small segments of live feed aired throughout the series but it won't be aired every single week! For example, Friday's live show will not have the slightest bit of live feed, but on Monday evening we'll get 30 minutes of live footage at 10pm, in which a "surprise twist" will be revealed to the housemates, by host Emma Willis, just days after they enter the house.
Sound good? Big Brother UK will start this Thursday evening from 9pm on Channel 5.