The musical theatre group, Collabro, won Britain's Got Talent 2014 by being top of the public votes with 26% of all votes.
The statistics confirmed that the end results weren't close at all between first and second place and the winners won by a fair margin.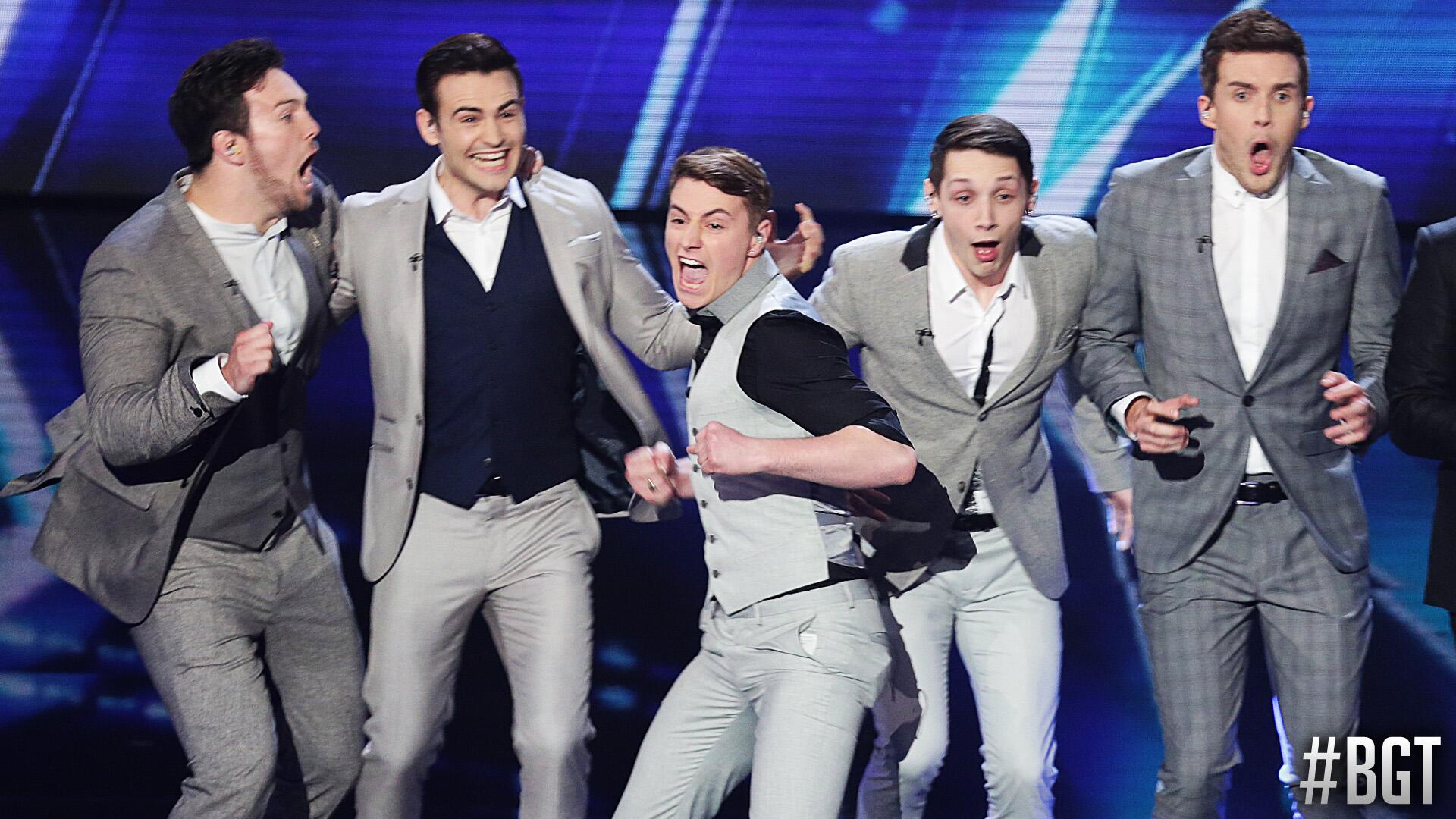 Collabro had 26.5% overall votes out of the eleven finalists with runner up Lucy Kay having 10% less.
Third place duo Bars and Melody gained 14.3% while Jack Pack missed out on the top 3 with 4% of the public votes.
Looking at the other end of the finalists, last place Yannis Marshall, Arnaud and Mehdi only ended the contest with 1%.
After receiving the great news, Collabro tweeted "There are no words to describe what we're feeling right now. We'd like to thank everyone for voting."
While Simon continued "It was a really great night. I think it was the closest final we've ever done."